Studies can be in vitro, in vivo and now 'in fimo' — in poop
Feces contain valuable scientific information that gives clues about overall health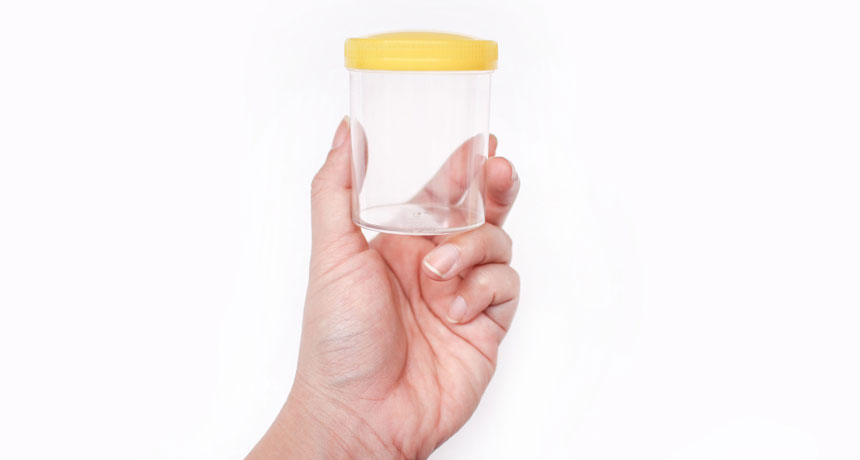 Poop contains a lot of valuable scientific information. Researchers can monitor microbes, track enzyme activity or hunt for DNA to gather clues about overall health.
There's so much one can learn from the waste product that microbiologist Aadra Bhatt at the University of North Carolina at Chapel Hill decided there should be a word for that research — something in the same vein as "in vivo" (research done in living animals) and "in vitro" (research done in a petri dish).
After some linguistic digging, she and two colleagues settled on "in fimo." The term comes from fimus, one of several Latin words for manure or excrement. Their choice won out over the more obvious option of "in feces" because the word feces doesn't have the same rich scatological legacy — originally it referred to the dregs in a wine cask, Bhatt says.
She and her colleagues, while already using in fimo at meetings and seminars, published their argument online December 13 in Gastroenterology. Compared with the laborious process of pulling together a scientific paper, coming up with this term was "delightful — and it wasn't particularly drawn out," Bhatt says. She hopes the word catches on and gains a place in the lexicon for poopetuity.