Reviews & Previews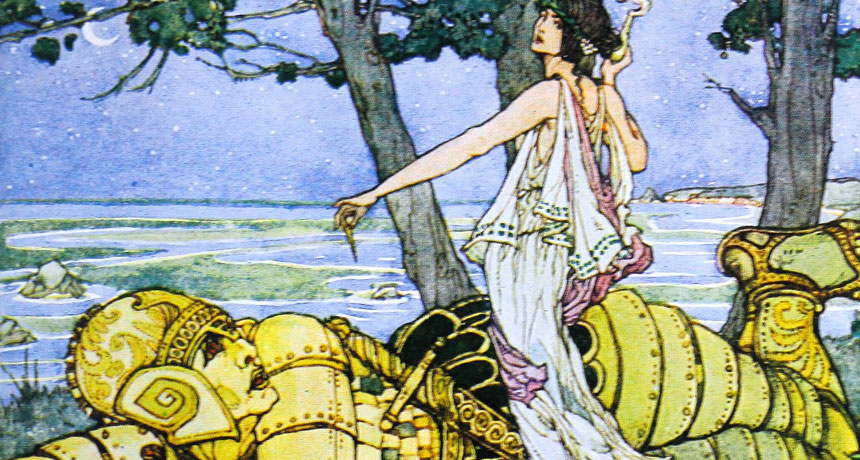 Archaeology
In the book 'Gods and Robots,' a scholar recounts how early civilizations explored artificial life through myths.
Science Visualized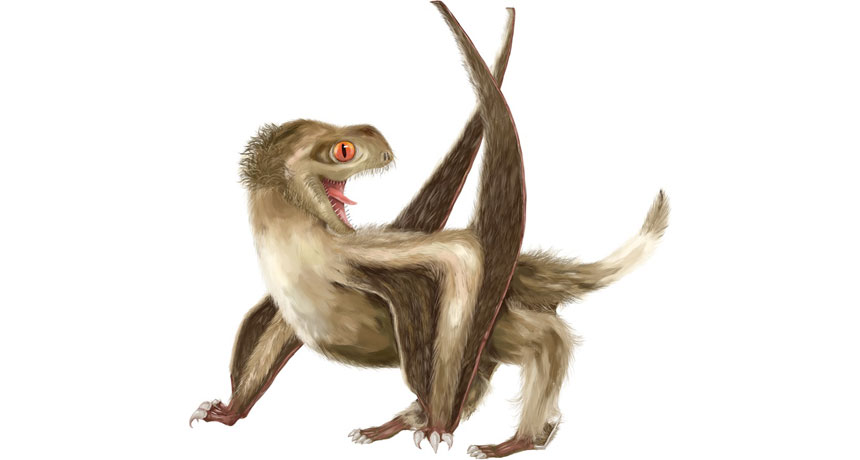 Paleontology
A new study provides evidence of plumelike structures in ancient flying reptiles.
Notebook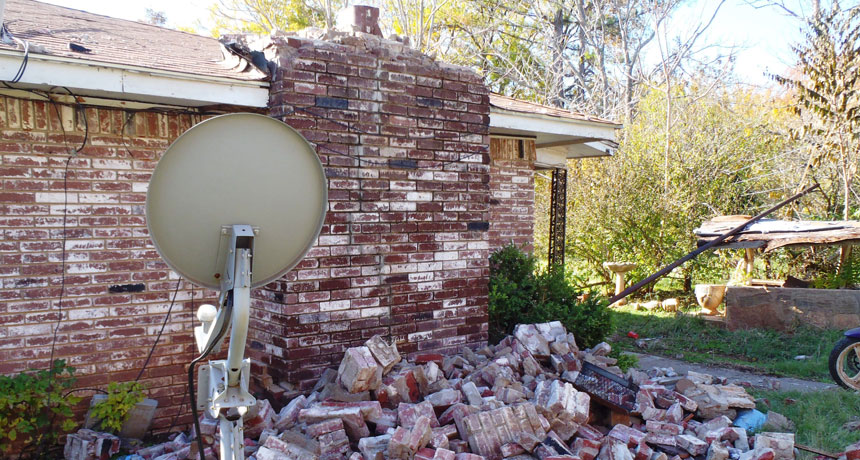 Earth
In the 1960s, researchers proposed preventing a big earthquake by creating smaller ones. That hasn't quite worked out.
Features
Kilauea's 2018 eruption allowed volcanologists a clear window into the processes that have shaped and influenced the world's most watched volcano.