Reviews & Previews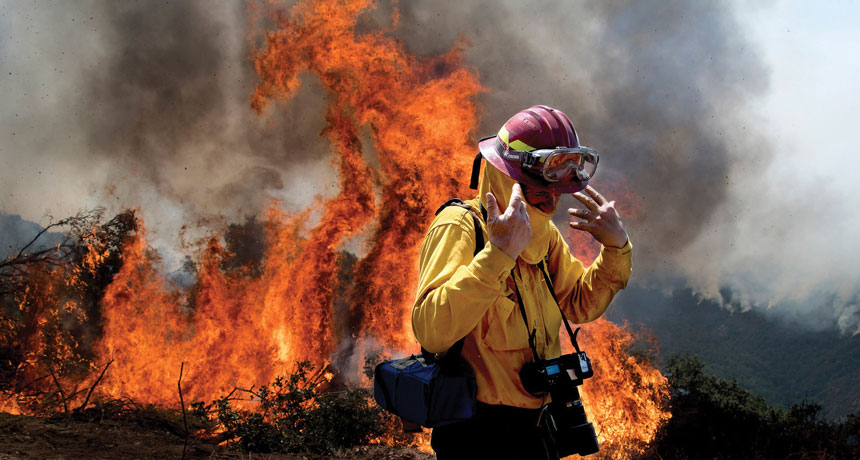 Climate
Photographer James Balog puts a human face on the impacts of climate change in the documentary The Human Element.
Science Visualized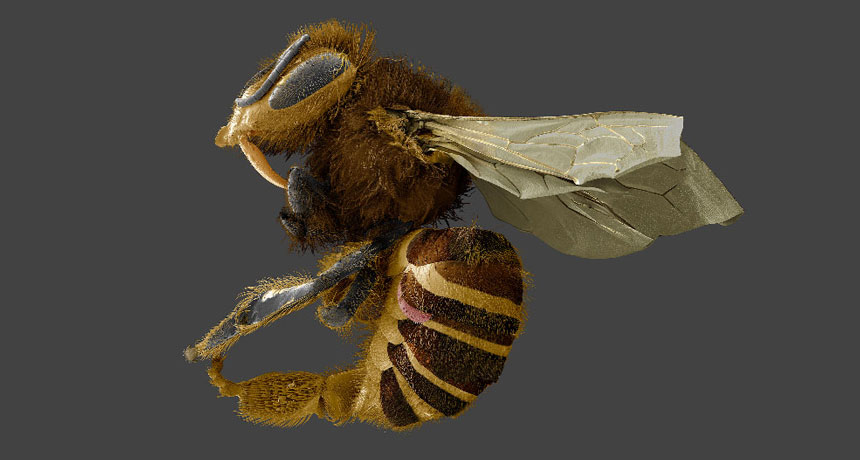 Animals
Inventing decoy bee larvae prompts a back-to-basics rethink of a mite ominously named Varroa destructor.
Notebook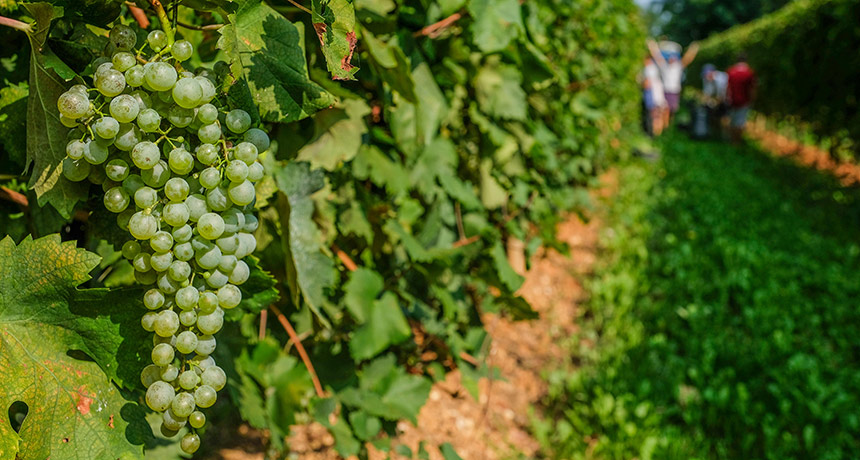 Agriculture
The soil in Northern Italy's prosecco vineyards is washing away.
Features
Researchers are using electric jolts to correct the faulty brain activity that sparks depression.