Society for Science & the Public, which publishes
Science News
, uses cookies to personalize your experience and improve our services. For more information on how we use cookies on our websites, visit our Cookie Policy.
Science News Magazine:
Vol. 165
No. #24
Archives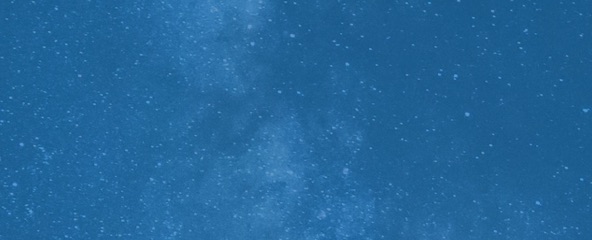 Support Science Journalism
Science News is a nonprofit. Support us by subscribing now.
Subscribe
More Stories from the June 12, 2004 issue
A research team finds that a 9-year-old border collie displays a keen facility for learning word meanings, providing new support for the theory that simple types of thinking practiced by some nonhuman animals also make word learning possible in toddlers.