Reviews & Previews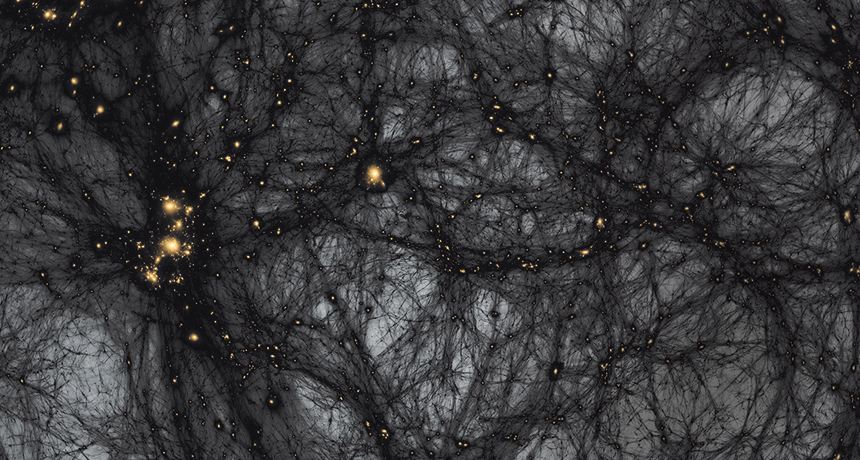 Astronomy
The film "Dark Universe" compresses a century of discovery into a crisp, comprehensible half hour.
Science Visualized

Animals
Sometimes called the unicorn of the sea, the male narwhal's tusk is actually a tooth. Narwhals detect changes in water salinity using only these tusks, a new study finds.
Notebook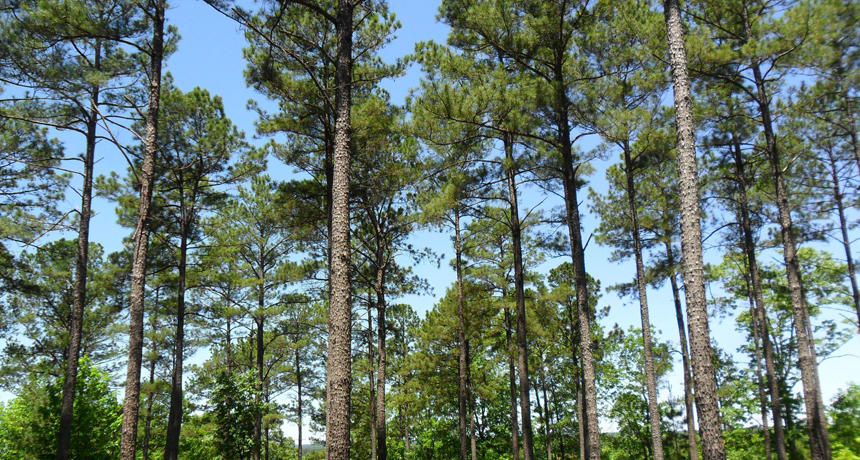 Paleontology
At 20 billion base pairs, the loblolly pine is the largest genome sequenced to date.
Features
Researchers are reconstructing the migrations that carried agriculture into Europe by analyzing DNA from the skeletons of early farmers and the people they displaced.

Jupiter's moon Europa hides a liquid ocean, and conceivably life, under kilometers of ice. The challenge for engineers is how to penetrate that frozen barrier with technology that can be launched into space and operated remotely.