Society for Science & the Public, which publishes
Science News
, uses cookies to personalize your experience and improve our services. For more information on how we use cookies on our websites, visit our Cookie Policy.
Science News Magazine:
Vol. 165
No. #19
Archives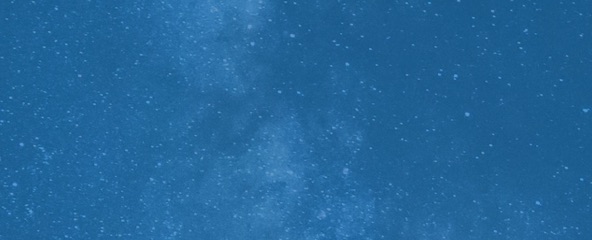 Support Science Journalism
Science News is a nonprofit. Support us by subscribing now.
Subscribe
More Stories from the May 8, 2004 issue
Physics

In disagreement with prior findings, an analysis of new quasar observations indicates that alpha, the universal constant that defines the strength of the electromagnetic force, has not varied since the early days of the cosmos.