DNA from mysterious Asian mummies reveals their surprising ancestry
Researchers have debated where the Bronze Age group originated from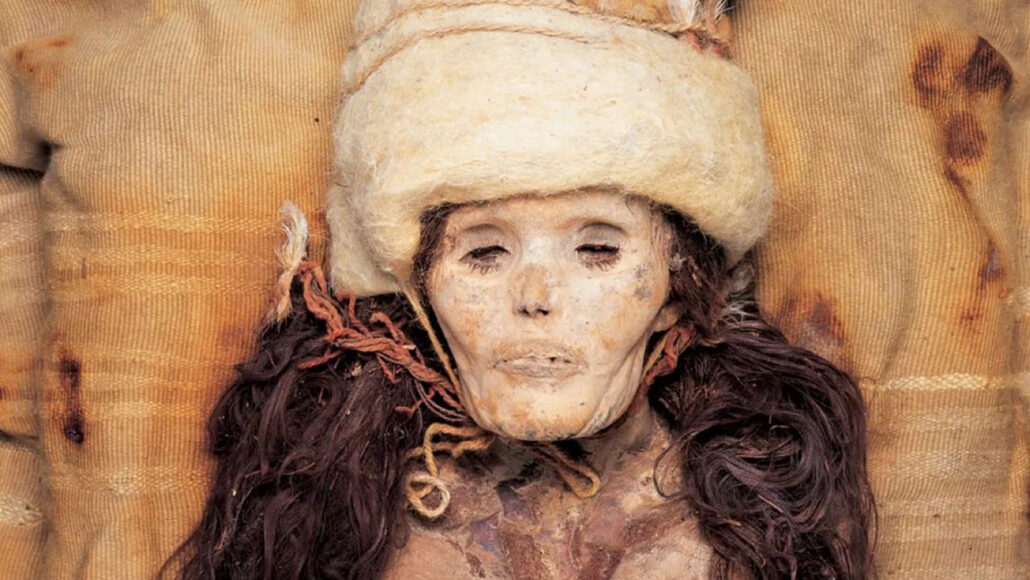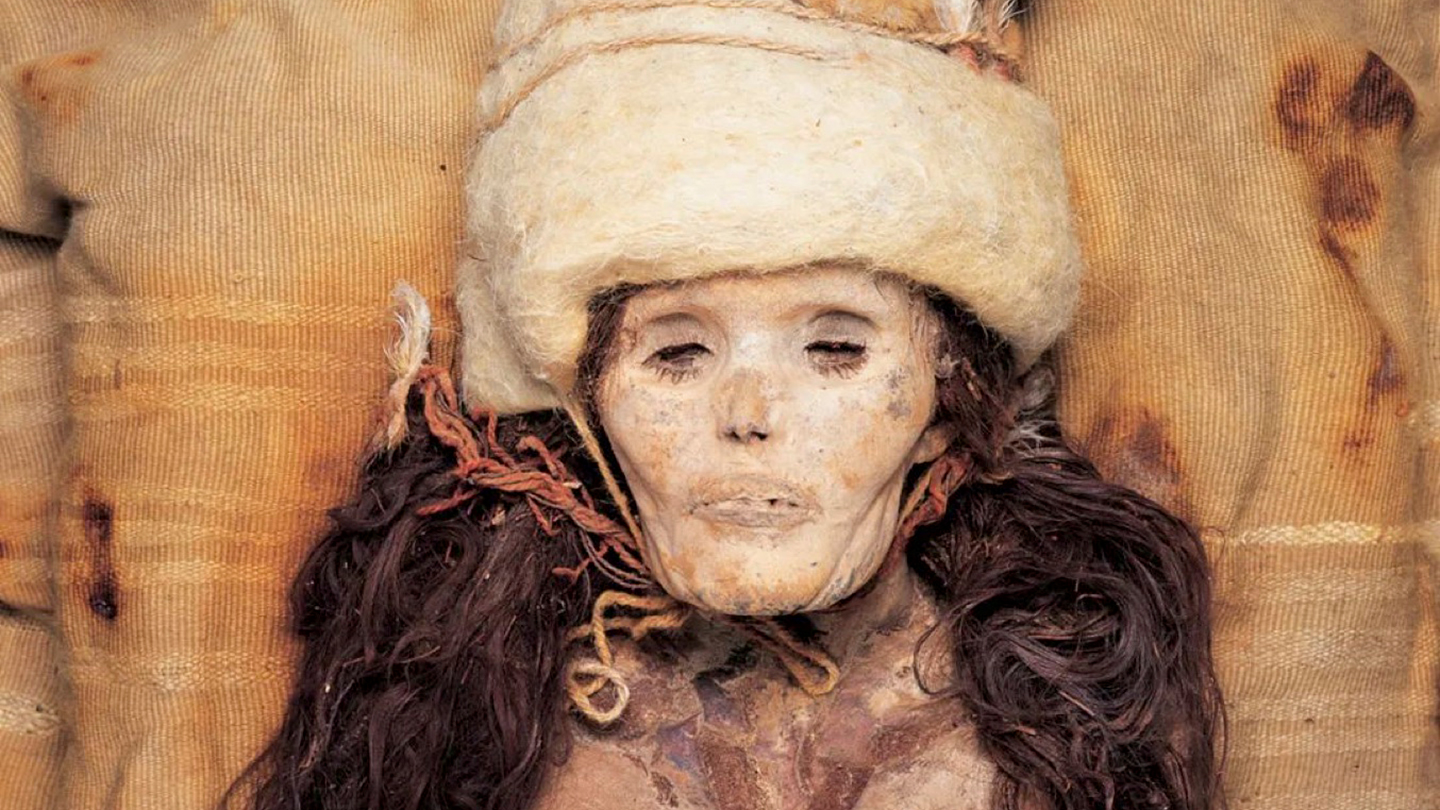 Mystery mummies from Central Asia have a surprising ancestry. These people, who displayed facial characteristics suggesting a European heritage, belonged to a local population with ancient Asian roots, a new study finds. Until now, researchers had pegged the mummified Bronze Age bunch as newcomers and debated about where in West Asia they originally came from.
Desert heat naturally mummified hundreds of bodies buried in western China's Tarim Basin from roughly 4,000 to 1,800 years ago. Preserved remains of these people have been excavated since the 1990s (SN: 2/25/95). Those interred around 4,000 years ago belonged to the Xiaohe culture, a population that mixed animal herding with plant cultivation. Their boat-shaped coffins were unlike any others in the region. And preserved cheese, wheat, millet and clothes made from western Eurasian wool found in Xiaohe graves pointed to distant contacts or origins.
Archaeogeneticist Yinqiu Cui of Jilin University in Changchun, China, and an international team analyzed DNA from 13 Tarim Basin mummies from roughly 4,100 to 3,700 years ago and five other human mummies from the nearby Dzungarian Basin from around 5,000 to 4,800 years ago.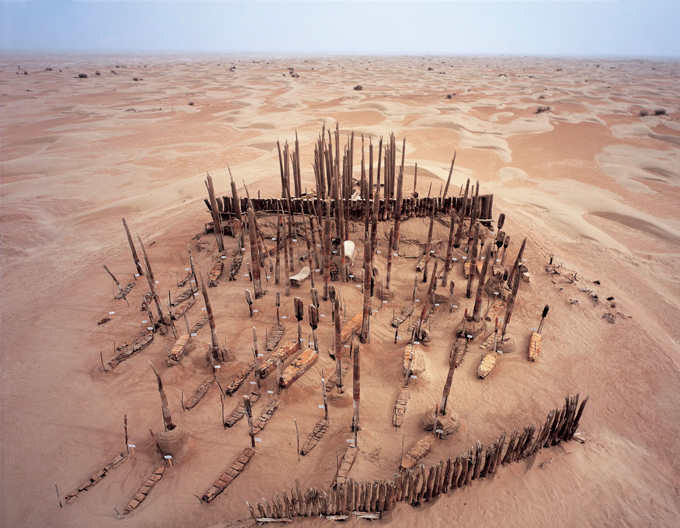 Tarim people displayed Asian ancestry mainly traceable to hunter-gatherers who inhabited much of northern Eurasia more than 9,000 years ago. That finding suggests that the mummies belonged to a population that did not mate with outsiders for many millennia, the researchers report October 27 in Nature. No DNA links were found to western Eurasian herders from the Afanasievo culture (SN: 11/15/17), who some researchers have regarded as precursors of Xiaohe people.
A predominantly Afanasievo ancestry did appear in the Dzungarian individuals. Milk proteins found in dental tartar from seven Tarim mummies indicated that those people regularly consumed dairy products, a practice possibly learned from Afanasievo descendants in the Dzungarian Basin, the researchers say.