Science News Magazine:
Vol. 200
No. 10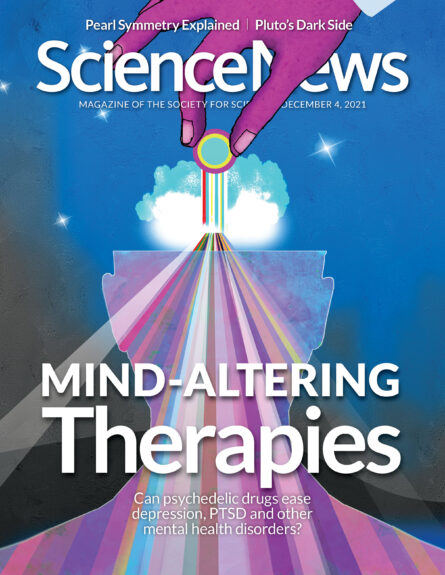 Cover Story

Psychedelics hold lots of promise as treatments for mental health disorders like PTSD and depression. But the drugs still face hurdles.
Subscribe
Reviews & Previews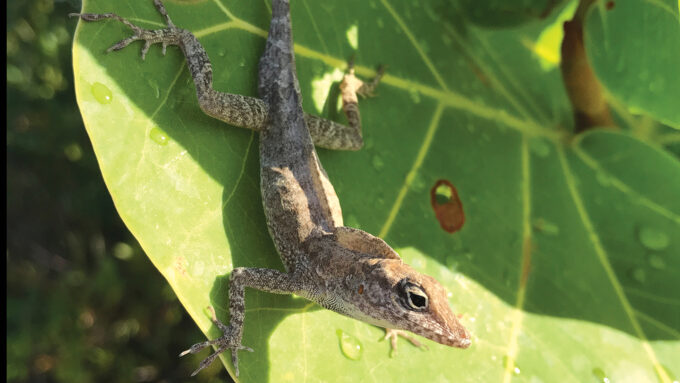 Animals
'Hurricane Lizards and Plastic Squid' takes a clear-eyed look at future of animal life.
Science Visualized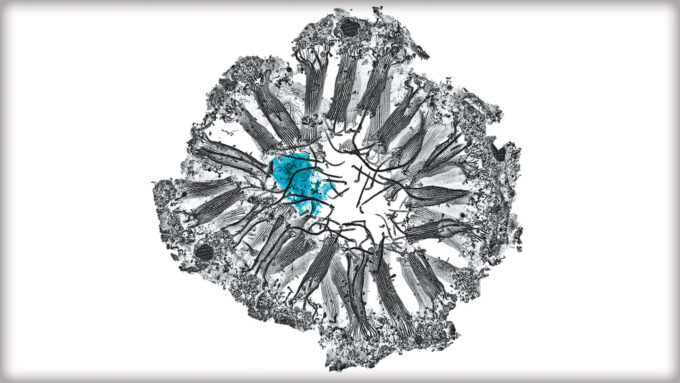 Neuroscience
Simple sponges contain cells that appear to send signals to digestive chambers, a communication system that offer hints about how brains evolved.
Notebook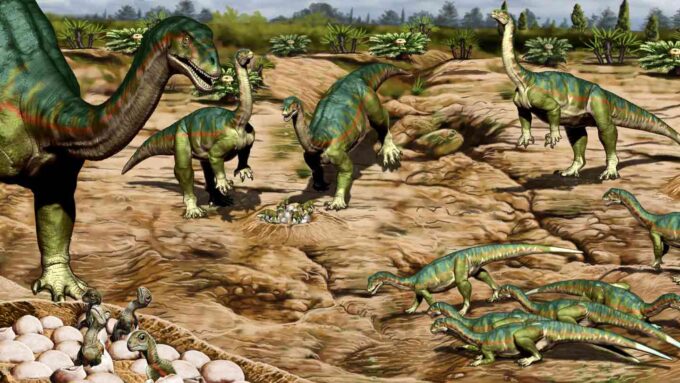 Paleontology
A fossilized family gathering of long-necked Mussaurus may be the earliest evidence yet of herd behavior in dinosaurs.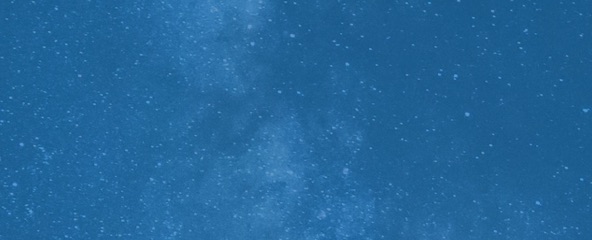 Trustworthy journalism comes at a price.
Scientists and journalists share a core belief in questioning, observing and verifying to reach the truth. Science News reports on crucial research and discovery across science disciplines. We need your financial support to make it happen – every contribution makes a difference.
Subscribe or Donate Now
More Stories from the December 4, 2021 issue
In 1971, a doctor thought he'd found a cure for rabies. Fifty years later, we still don't have one.