Reviews & Previews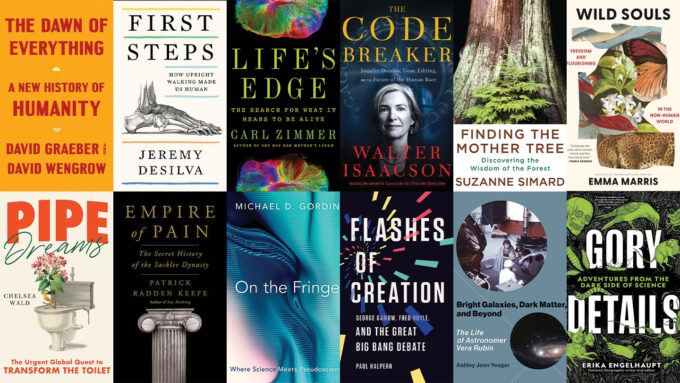 Science & Society
Our favorite books covered the Big Bang theory, human evolution, gene editing, how to define life, pseudoscience and more.
Science Visualized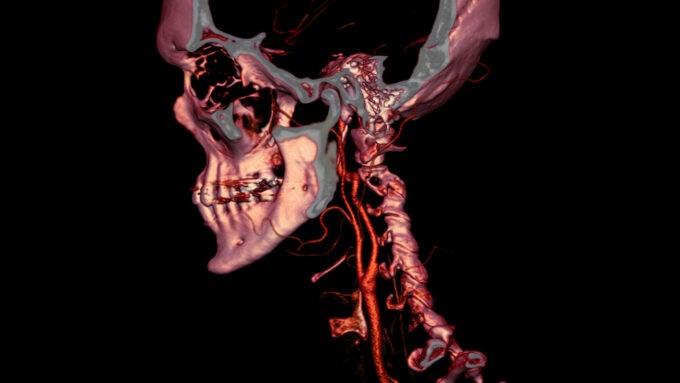 Health & Medicine
In 1971, the first CT scan of a patient laid bare the human brain. That was just the beginning of a whole new way to view human anatomy.
Notebook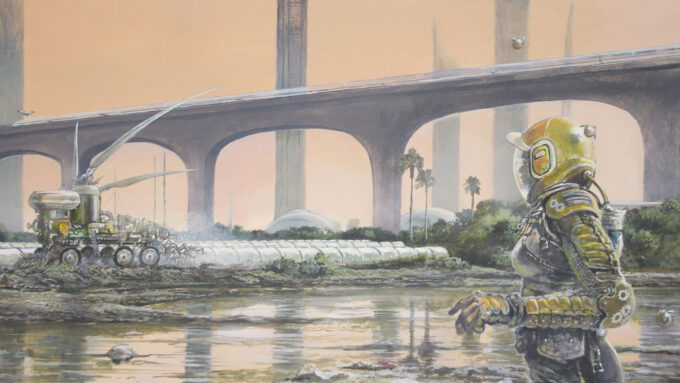 Climate
Climate projections need to be pushed long past the established benchmark of 2100, researchers argue.
Features
Mapping delta's unique group of mutations and how they enhance the virus's life cycle show why the variant spread so easily and caused so much havoc.

Mating mobs of big, hapless, 17-year-old cicadas made for a memorable spring in the Eastern United States

Amid daunting climate change challenges, electric vehicles swerved into the spotlight this year.