Science Visualized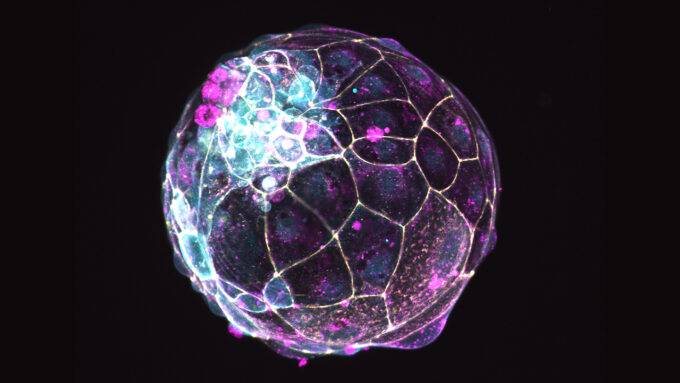 Health & Medicine
Newly created "blastoids" could help with research on nonhormonal contraceptives and fertility treatments.
Notebook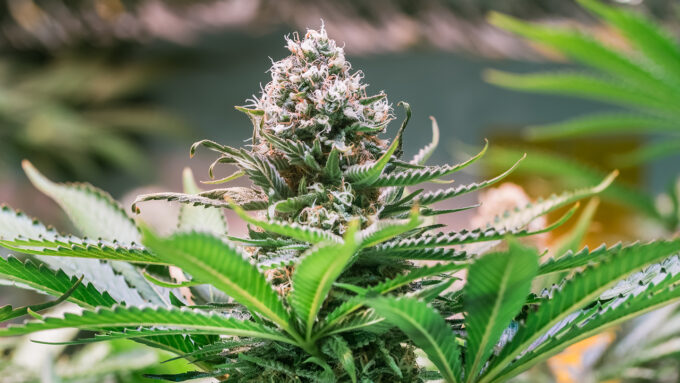 Chemistry
Newly ID'd sulfur compounds in cannabis flowers give the plant its telltale odor. One, prenylthiol, is what also gives "skunked beer" its funky flavor.
Features
Early Americans' stone points were best suited to butchering the huge beasts' carcasses, scientists contend.