Science News Magazine:
Vol. 201
No. 1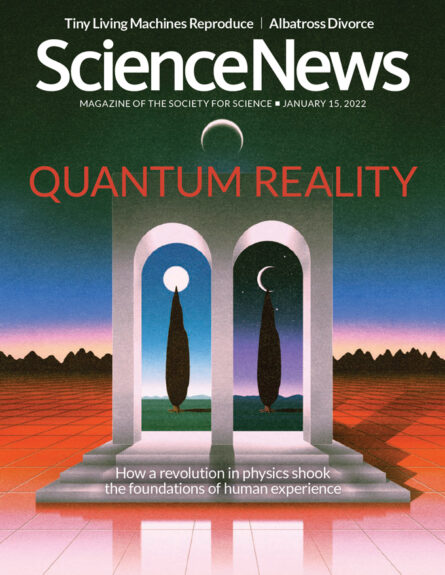 Cover Story

A century after the quantum revolution, a lot of uncertainty remains.
Subscribe
Science Visualized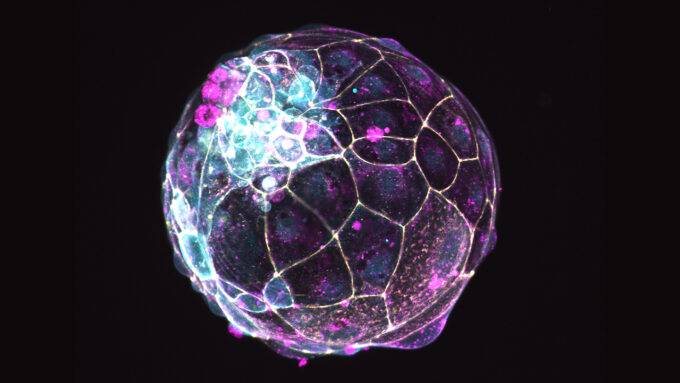 Health & Medicine
Newly created "blastoids" could help with research on nonhormonal contraceptives and fertility treatments.
Notebook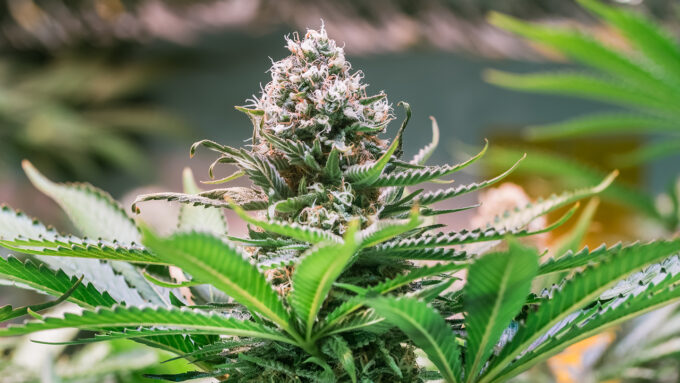 Chemistry
Newly ID'd sulfur compounds in cannabis flowers give the plant its telltale odor. One, prenylthiol, is what also gives "skunked beer" its funky flavor.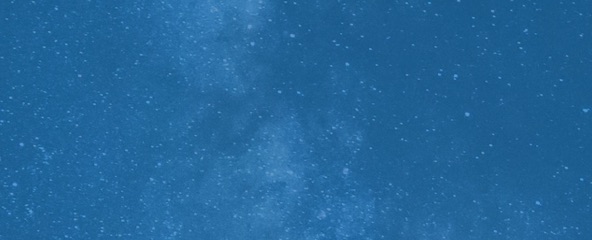 Trustworthy journalism comes at a price.
Scientists and journalists share a core belief in questioning, observing and verifying to reach the truth. Science News reports on crucial research and discovery across science disciplines. We need your financial support to make it happen – every contribution makes a difference.
Subscribe or Donate Now
Features
Early Americans' stone points were best suited to butchering the huge beasts' carcasses, scientists contend.
More Stories from the January 15, 2022 issue
Planetary Science

A newly discovered exoplanet that whips around its star in less than eight hours is smaller than Earth, as dense as iron and hot enough to melt.