Here are our favorite science books of 2017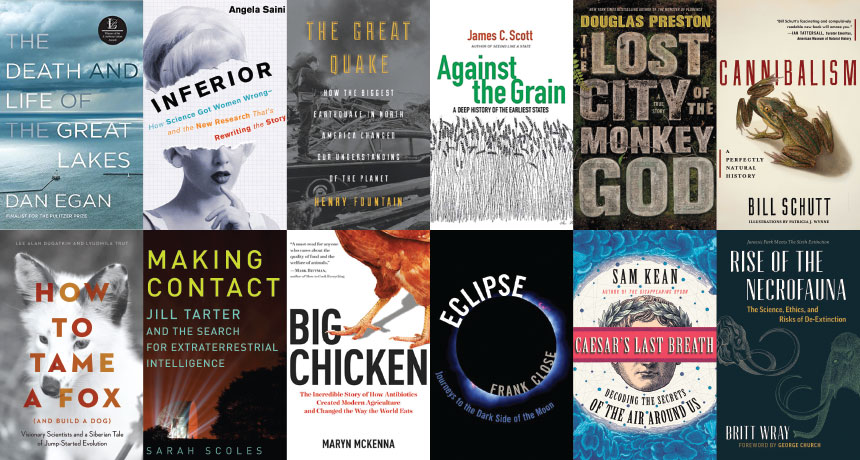 Have you fallen behind on your reading this year? Or maybe you've plowed through your must-reads and are ready for more. Science News has got you covered. Here are the staff's picks for some of the best science books of 2017. Find detailed reviews from previous issues in the links below or in our Editors pick: Favorite books of 2017.
These book reviews contain links to Amazon.com. Science News is a participant in the Amazon Services LLC Associates Program. Please see our FAQ for more details.