Coronavirus' spread in the U.S. may be a question of when, not if
COVID-19 cases due to unknown exposure are already cropping up in countries outside China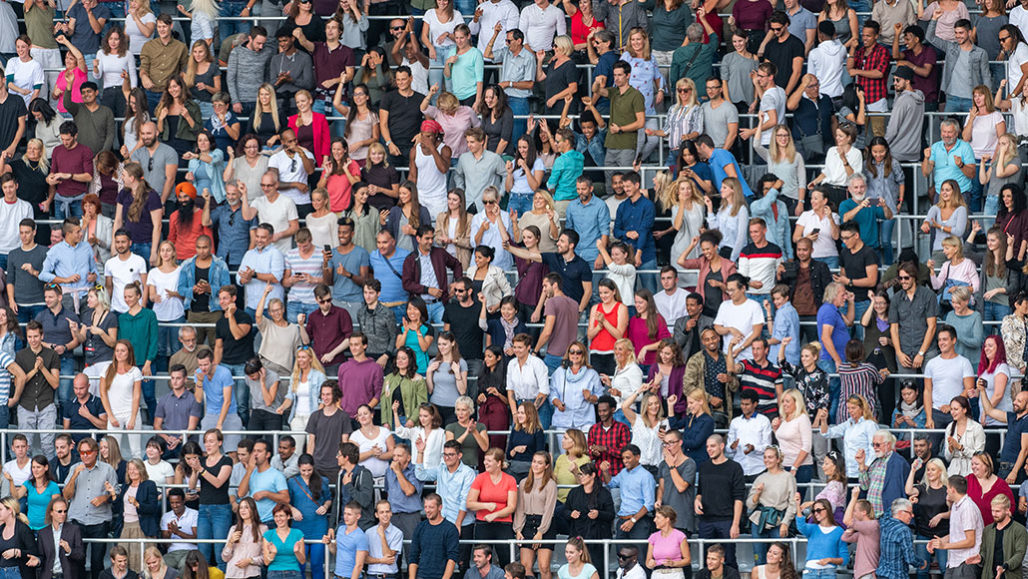 Communities in the United States need to prepare for wider spread of the new coronavirus, the U.S. Centers for Disease Control and Prevention warned February 25.
"Cases of COVID-19 are appearing without a known source of exposure " in countries outside of China, including Hong Kong, Italy, Iran and South Korea, Nancy Messonnier, director of the CDC's National Center for Immunization and Respiratory Diseases, said in a news briefing. "Ultimately, we expect we will see community spread in this country."
So far, the few dozen U.S. cases have been confined to people who had traveled to China's Hubei Provence, which is the epicenter of the outbreak, and their close contacts or to passengers evacuated from the Diamond Princess, the cruise ship quarantined off the coast of Japan. But unlike the flu, COVID-19 isn't currently spreading in the community. And the COVID-19 outbreak has yet to be declared a pandemic (SN: 2/25/20), a designation of how widely SARS-CoV-2, the responsible virus, is spreading around the world.
There's no vaccine against SARS-CoV-2 (SN: 2/21/20) or approved medications to treat the illness. So if community spread starts occurring, "non-pharmaceutical interventions, or NPIs, will be the most important tools in our response to this virus," Messonnier said.
Steps that people can take, laid out in a 2017 CDC report on pandemic influenza, include the CDC's usual recommendations for preventing the spread of respiratory illnesses: wash hands, cover coughs and stay home when sick. In a pandemic, the CDC would also recommend a voluntary home quarantine if a person has been exposed to a sick household member.
Community interventions depend on the extent to which the virus is spreading, but could include telework, school closures and cancelling mass gatherings, the report says. Other measures might include triaging patients at health centers and delaying elective surgeries to let health care workers focus on patients ill with COVID-19.
Some of these measures could be highly disruptive to everyday life, Messonnier said, "but these are things that people need to start thinking about now."
Even as the virus has gained a foothold in other countries, new cases in China appear to be declining, the World Health Organization reported on February 24. Should the virus spread more widely in the United States, a study of more than 72,000 confirmed and suspected cases in China gives a sense of what to expect. The study found that 81 percent of the more than 44,000 confirmed cases were mild, meaning patients had mild or no pneumonia, researchers from the Chinese Center for Disease Control and Prevention reported the same day in JAMA. Of the remaining confirmed cases, 14 percent were severe, with patients having difficulty breathing, for example, and 5 percent were critical, leading to such emergencies as respiratory failure or shock.