Society for Science & the Public, which publishes
Science News
, uses cookies to personalize your experience and improve our services. For more information on how we use cookies on our websites, visit our Cookie Policy.
Science News Magazine:
Vol. 158
No. #23
Archives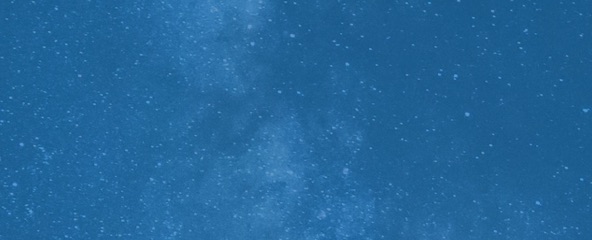 Support Science Journalism
Science News is a nonprofit. Support us by subscribing now.
Subscribe
More Stories from the December 2, 2000 issue
Earth

Unusually carbon-rich rocks found in eastern South Africa may push back the evidence of life on land to 2.6 billion years ago, more than twice the current age of indisputably terrestrial organisms.