Reviews & Previews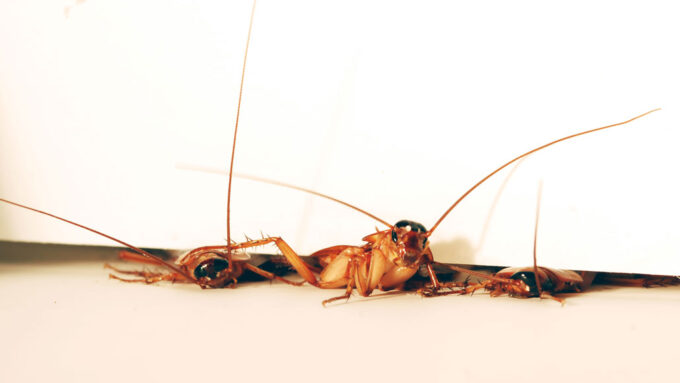 Science & Society
Erika Engelhaupt explores creepy insects, fecal transplants, cannibalism and more in her new book.
Science Visualized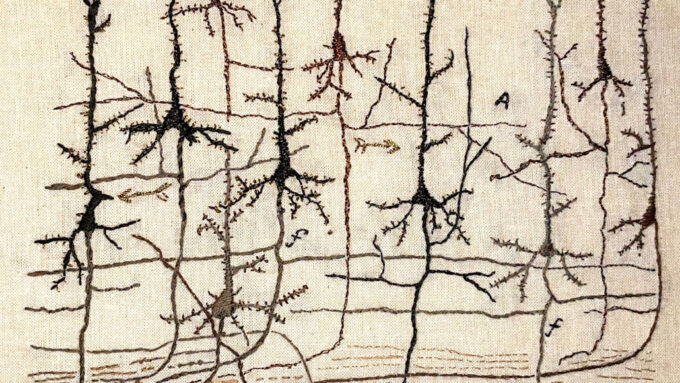 Neuroscience
A needlework project pays tribute to the iconic drawings of Spanish neuroscientist Santiago Ramón y Cajal.
Notebook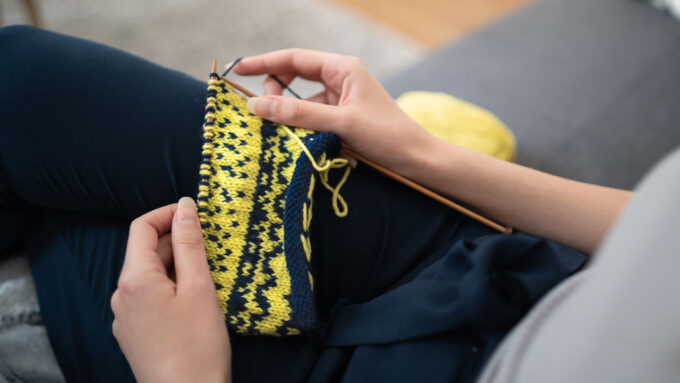 Math
Understanding how knots influence textile properties could lead to bespoke materials.
Features
U.S. colleges opened in the fall with a patchwork of control measures to keep COVID-19 at bay.