Science News Magazine:
Vol. 169
No. #11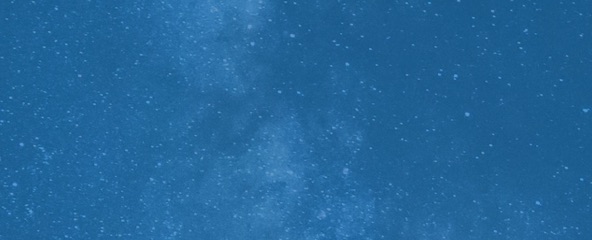 Trustworthy journalism comes at a price.
Scientists and journalists share a core belief in questioning, observing and verifying to reach the truth. Science News reports on crucial research and discovery across science disciplines. We need your financial support to make it happen – every contribution makes a difference.
Subscribe or Donate Now
More Stories from the March 18, 2006 issue
Astronomy

The most detailed portrait ever taken of the radiation left over from the Big Bang provides fresh evidence that the universe began with a tremendous growth spurt, expanding from subatomic scales to the size of a grapefruit in less than a trillionth of a second.