Science News Magazine:
Vol. 182
No. #7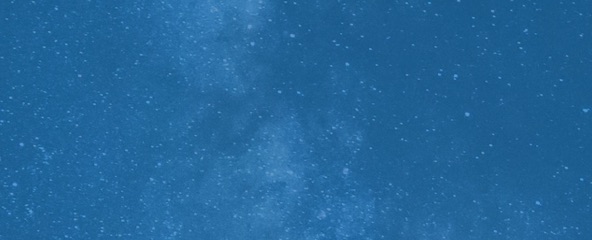 Trustworthy journalism comes at a price.
Scientists and journalists share a core belief in questioning, observing and verifying to reach the truth. Science News reports on crucial research and discovery across science disciplines. We need your financial support to make it happen – every contribution makes a difference.
Subscribe or Donate Now
More Stories from the October 6, 2012 issue
Neuroscience

Getting drugs into the brain has proved to be a nanoscale puzzle: Anything bigger than 64 nanometers — about the size of a small virus — gets stuck in the space between brain cells once it gets through the blood-brain barrier. Justin Hanes of Johns Hopkins University School of Medicine and colleagues got around this rule by coating particles destined for brain cells in a dense layer of a polymer called polyethylene glycol.