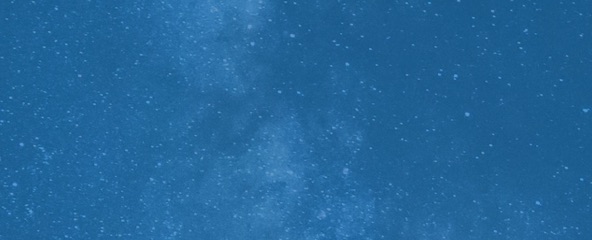 Sign Up For the Latest from Science News
Thank you for signing up!
There was a problem signing you up.
Earth

Sediment cores taken last year from the bottom of a lake on Mexico's Yucatán peninsula indicate that a series of extended droughts coincided with major cultural upheavals among the Mayan inhabitants of the area.