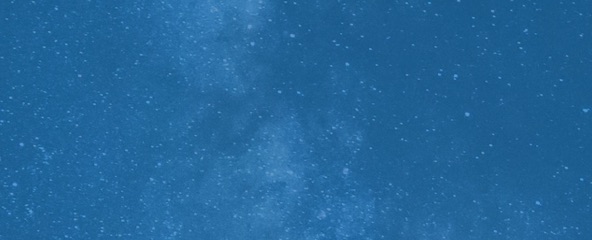 Sign Up For the Latest from Science News
Thank you for signing up!
There was a problem signing you up.
Earth

The National Oceanic and Atmospheric Administration offers an amazing library of more than 16,000 spectacular images, organized into a variety of topical sets. You can browse image collections devoted to coastlines, fisheries, ships, polar regions, severe storms, undersea research, nature reserves, flight, geodesy, coral reefs, and many other subjects. Go to: http://www.photolib.noaa.gov/ .