Sea life stars in museum's glass menagerie
Before their famous flowers, the Blaschkas crafted sea creatures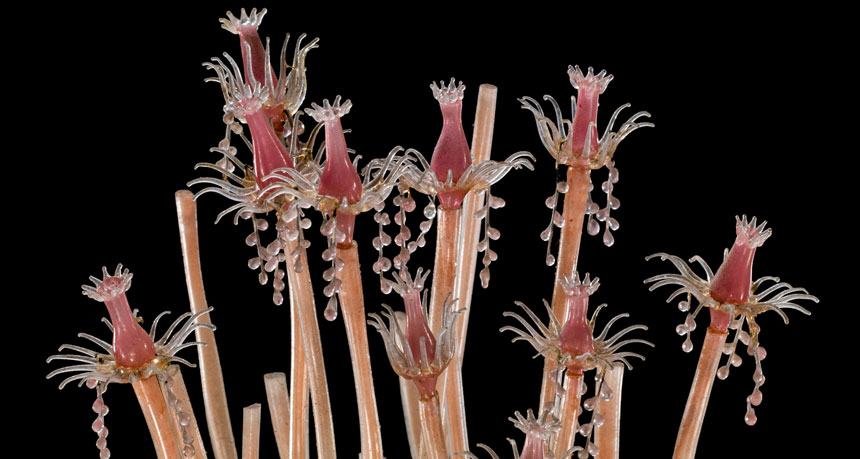 From 1863 to 1890, Leopold and Rudolf Blaschka made more than 10,000 sea creatures out of glass. There were anemones with tapered tentacles and pearled undersides, translucent jellyfish trailing the most delicate threads and feather stars more than worthy of their name despite their rigid composition. The intricate invertebrates, crafted by the father-son team at their studio in Dresden, Germany, were shipped across the world to serve as teaching models at universities and museums. In an era before marine surveys and underwater photography, before the rise of scuba diving resorts, the Blaschkas showed the world the wonders of the sea.
Over five dozen of their glass wonders are now on display at the Corning Museum of Glass in "Fragile Legacy." Though the exhibit opens with glass eyeballs and a piece of jewelry — a nod to the Blaschkas' pre-invertebrate business — the highlight is a darkened room set up like an aquarium, with sea creatures seemingly floating in blue. There's a notable absence of museum placards and descriptions. "We really want people to look at the glassiness," says Marvin Bolt, a curator of the exhibit, before pointing out the "Field Guide to Underwater Models." The pamphlet contains each animal's species name, as it was known in 1885 (when Cornell University acquired the pieces, now on loan to Corning) and as it is known today.
Story continues after slideshow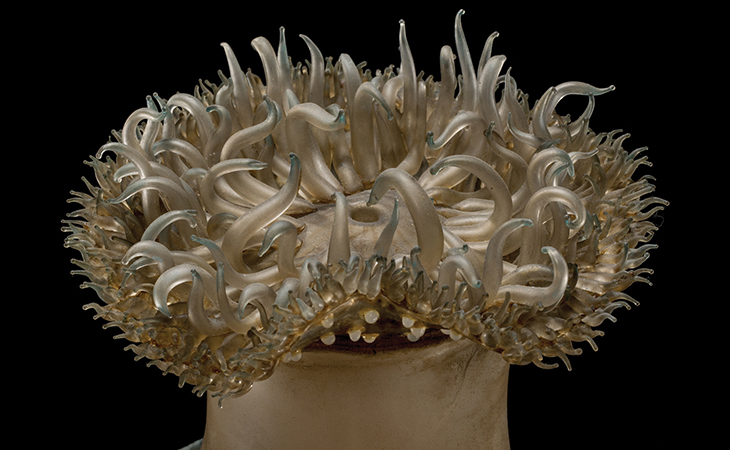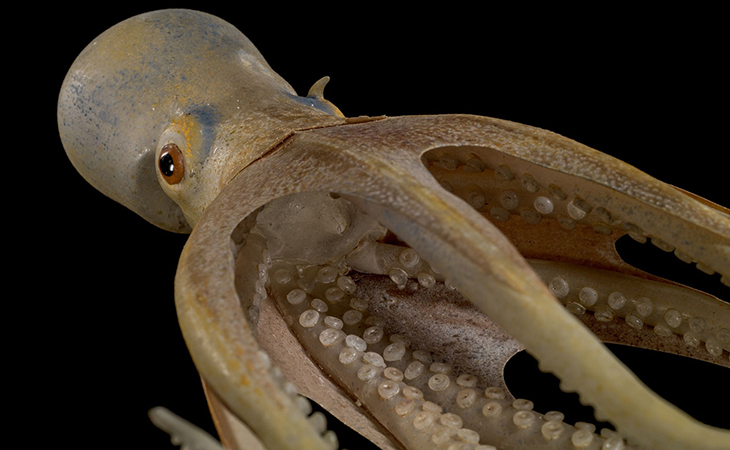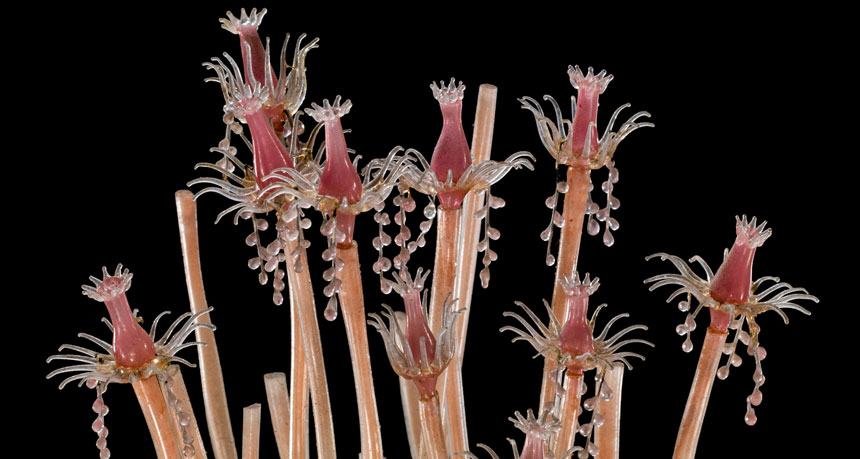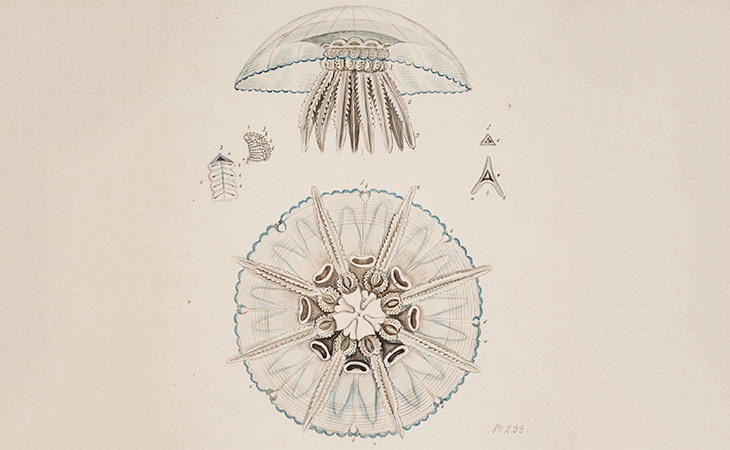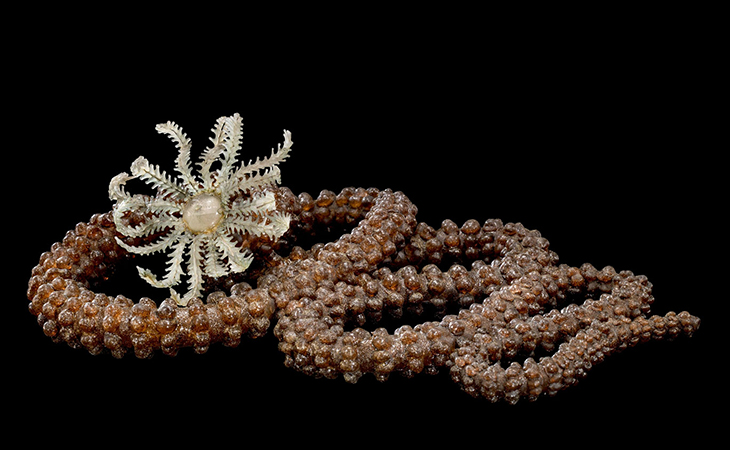 The aquarium offers a sense of the Blaschkas' style, but it's the room next door that provides the substance. Sketches and watercolors, bottles of colored powders, tweezers, pliers, scoops and wire, along with a demonstration video, give a fuller sense of how the Blaschkas did their work. Equally impressive are the matchboxes filled with kleine augen ("little eyes" in German) and other tiny but uniform component pieces, suggestive of an assembly line approach to handcrafting the final glass forms. A series of case studies explains how conservators stabilized the pieces, and a trailer for a related documentary, also titled Fragile Legacy, highlights the vulnerability, not of the glass, but of the real-world creatures living in warming seas.
Subscribe to Science News
Get great science journalism, from the most trusted source, delivered to your doorstep.
Through January 8, 2017
Corning Museum of Glass, Corning, N.Y.
There's one thing you won't find in this exhibit — the flowers that the Blaschkas are most famous for today, commissioned by Harvard beginning in 1886. But you'll spot seeds of this later work in the sea animals' slender stalks and garlands of orbs. As the Blaschkas moved on to new subjects, their artistry evolved from the forms they'd already mastered.