Reviews & Previews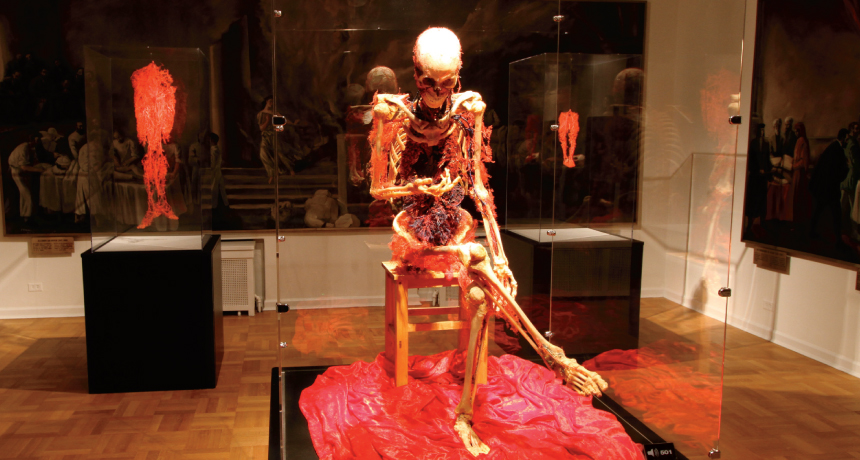 Health & Medicine
Anatomical displays sit alongside art depicting medical history at the International Museum of Surgical Science.
Science Visualized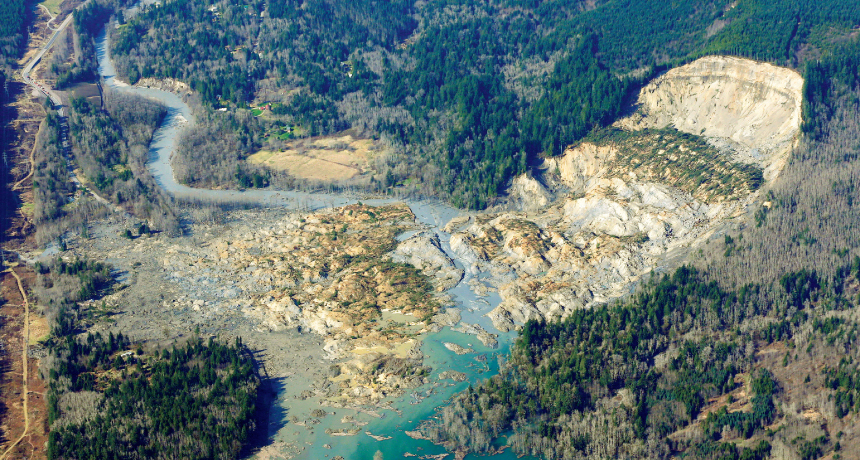 Earth
Washington state's deadly Oso landslide was recorded in seismic waves.
Notebook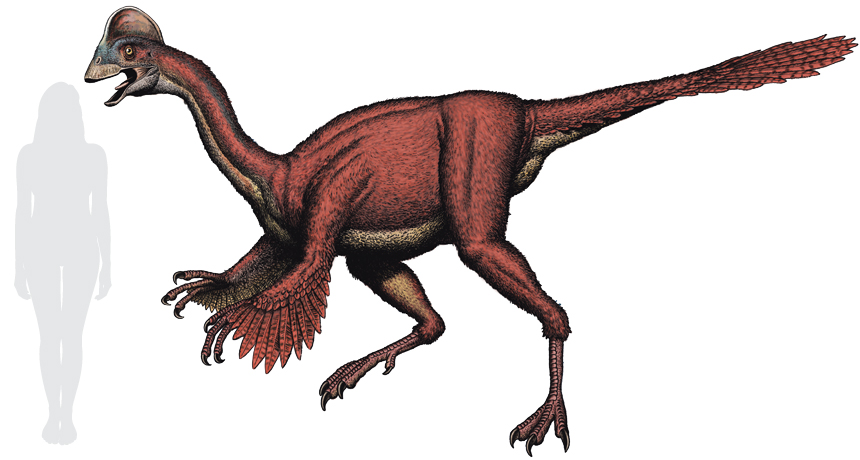 Paleontology
Fossils suggest that a supersized chickenlike reptile called Anzu wyliei roamed what are now the Dakotas roughly 67 million years ago.
Features
A new type of pertussis vaccine introduced in the late 1990s may have led to the return of a disease that was nearly eradicated 40 years ago. Public opposition to vaccination hasn't helped matters.

On the West Coast, geologists are developing an earthquake warning system that can provide seconds of notice before destructive shaking begins. The system could be ready before the next big quake hits.