Society for Science & the Public, which publishes
Science News
, uses cookies to personalize your experience and improve our services. For more information on how we use cookies on our websites, visit our Cookie Policy.
Science News Magazine:
Vol. 184
No. #13
Archives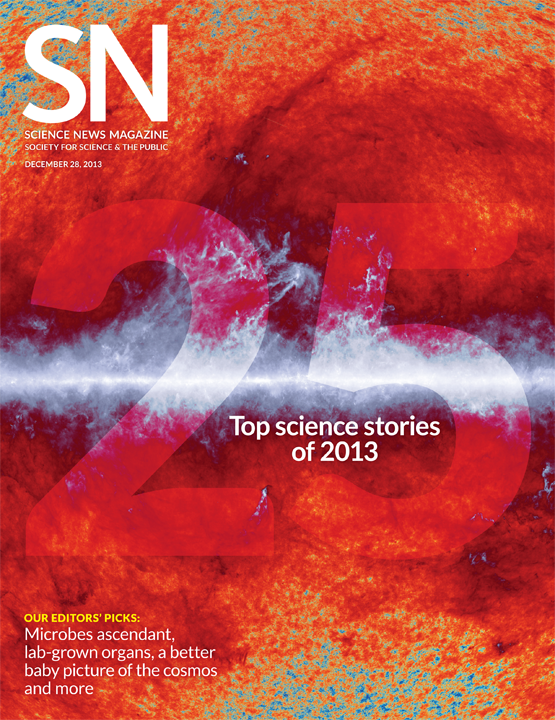 Cover Story

This year, careful readers may have noticed a steady accumulation of revelations about the bacterial communities that call the human body home.
Subscribe
Science Visualized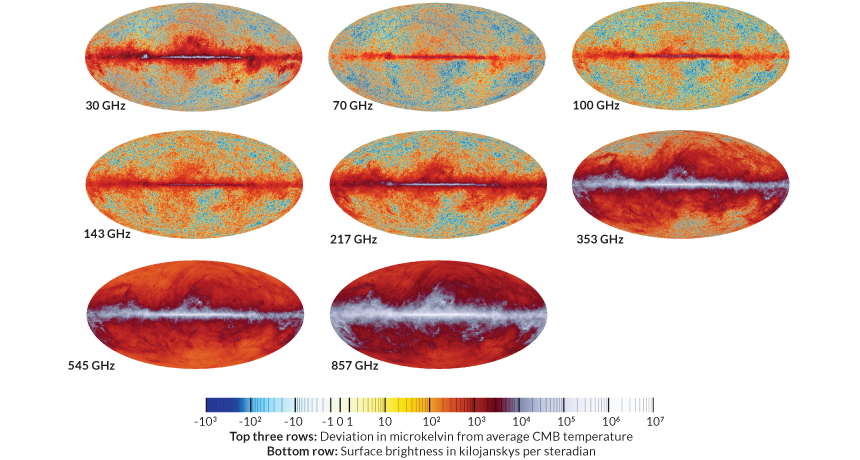 Cosmology
Maps from the European Space Agency's Planck satellite reveal the cosmos in a range of microwave and infrared frequencies.
Notebook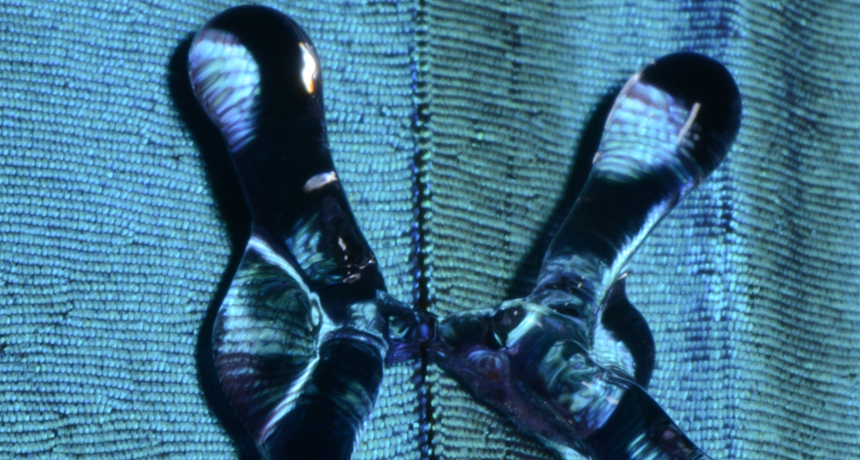 Chemistry
Slightly bumpy surfaces reduce water drops' contact time.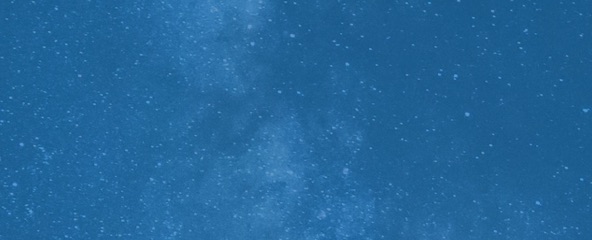 Support Science Journalism
Science News is a nonprofit. Support us by subscribing now.
Subscribe
More Stories from the December 28, 2013 issue
Ecosystems

Field trial tests mosquitoes that may stop the spread of dengue infection.