Science Visualized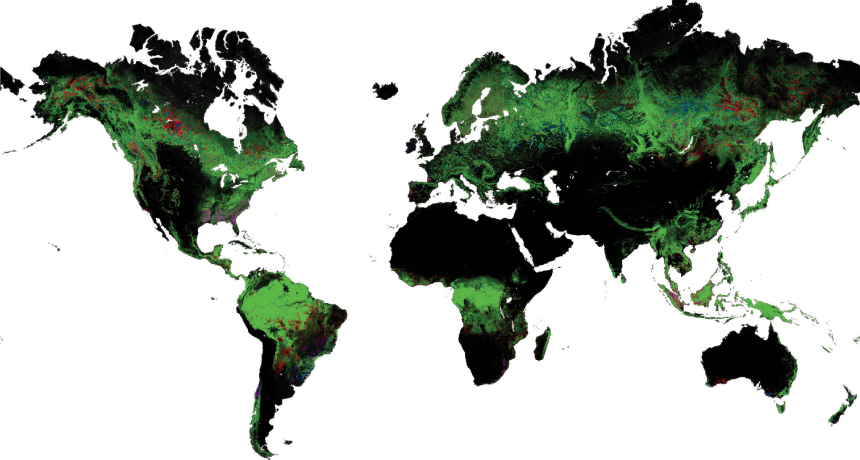 Ecosystems
By layering more than 650,000 satellite images onto a Google map, researchers have created a new tool to track forest cover.
Notebook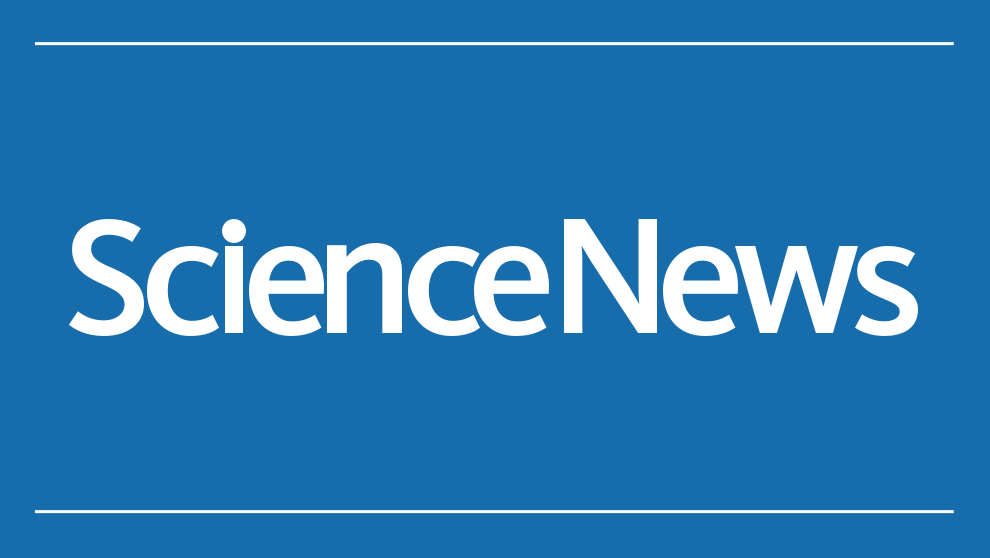 Paleontology
Preserved as fossils, two insects remain caught in the act 165 million years later.
Features
As antidepressants and other drugs gradually replace psychotherapy in the United States, new forms of the talking cure are growing in popularity in developing countries ravaged by civil war and poverty.

With more than 50 million users, the brain-training website Lumosity is giving scientists access to an enormous collection of cognitive performance data. Mining the dataset could be the first step toward a new kind of neuroscience.