Science News Magazine:
Vol. 200
No. 2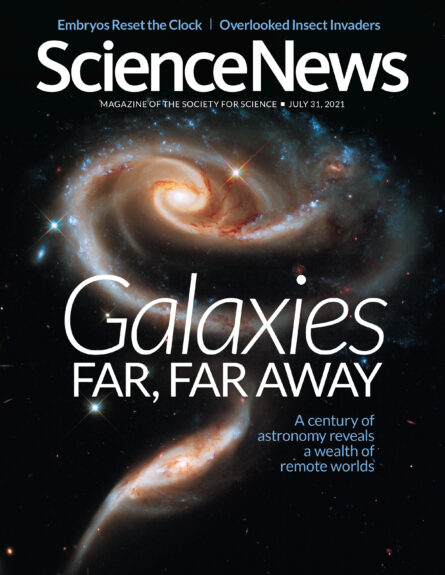 Cover Story

The past century of astronomy has been a series of revolutions, each one kicking Earth a bit farther to the margins.
Subscribe
Reviews & Previews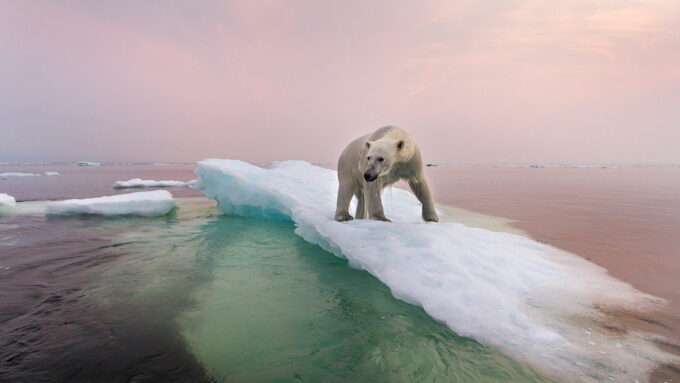 Life
The new book Wild Souls explores the ethical dilemmas of saving Earth's endangered animals.
Science Visualized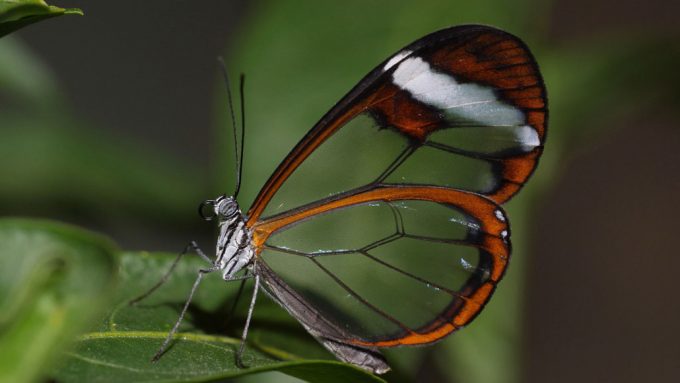 Animals
Close-up views of glasswing butterflies reveal the secrets behind the insect's see-through wings: sparse, spindly scales and a waxy coating.
Notebook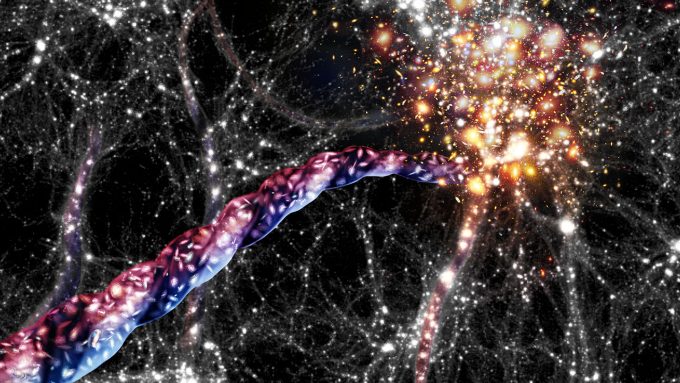 Space
Filaments of dark matter and galaxies, which can stretch millions of light-years, might help astronomers figure out the origins of cosmic spin.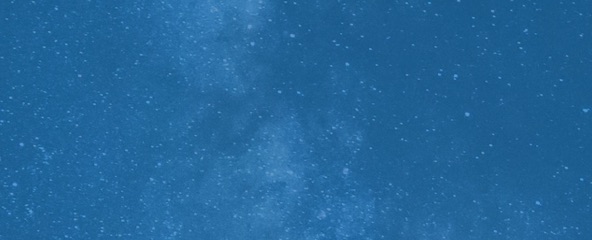 Trustworthy journalism comes at a price.
Scientists and journalists share a core belief in questioning, observing and verifying to reach the truth. Science News reports on crucial research and discovery across science disciplines. We need your financial support to make it happen – every contribution makes a difference.
Subscribe or Donate Now
More Stories from the July 31, 2021 issue
Ecosystems

A massive experiment in the Idaho wilderness shows it's not just human-made noises that impact ecosystems. Natural noises can too.