Science News Magazine:
Vol. 181
No. #6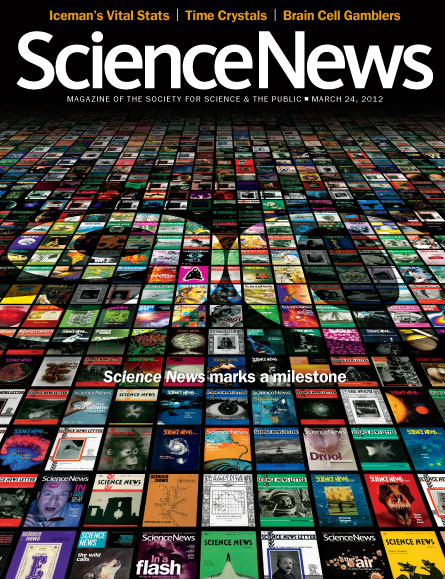 Cover Story

Science News mines its past for highlights from nine decades of science.
Subscribe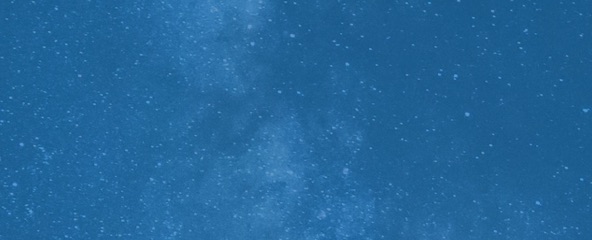 Trustworthy journalism comes at a price.
Scientists and journalists share a core belief in questioning, observing and verifying to reach the truth. Science News reports on crucial research and discovery across science disciplines. We need your financial support to make it happen – every contribution makes a difference.
Subscribe or Donate Now
More Stories from the March 24, 2012 issue
ANTI-PARTICLE DISCOVERED — Three international teams of scientists, working in the United States, Switzerland and France, have discovered and identified one of the last predicted anti-particles of matter, the anti-Xi-minus. Also known as the anti-cascade-hyperon, the tiny particle of anti-matter exists only for one ten-billionth of a second. Nevertheless, it has been observed, measured and […]