Society for Science & the Public, which publishes
Science News
, uses cookies to personalize your experience and improve our services. For more information on how we use cookies on our websites, visit our Cookie Policy.
Science News Magazine:
Vol. 165
No. #13
Archives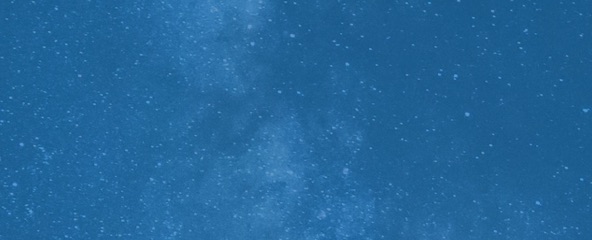 Support Science Journalism
Science News is a nonprofit. Support us by subscribing now.
Subscribe
More Stories from the March 27, 2004 issue
Tech

Microscale wires with stretchy, wiggly shapes may prove useful for sensors and other electronic gadgets embedded in pliable or elastic items such as clothing or living tissue.