Reviews & Previews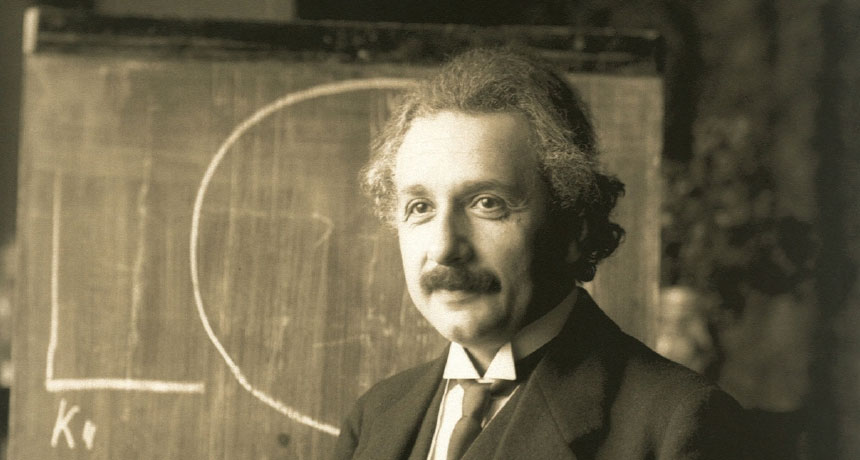 Science & Society
Scholars mark general relativity 100ths anniversary with books on history, biography, science.
Science Visualized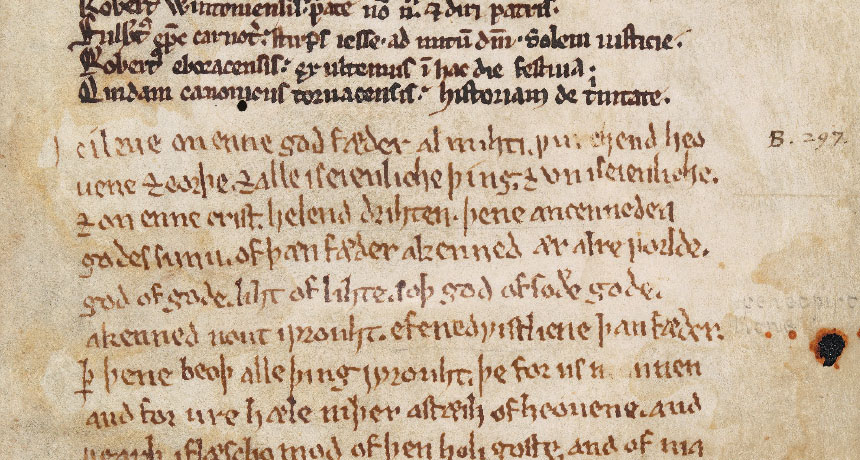 Science & Society
By scrutinizing a medieval scribe's wiggly handwriting, scientists conclude that the writer suffered from essential tremor.
Notebook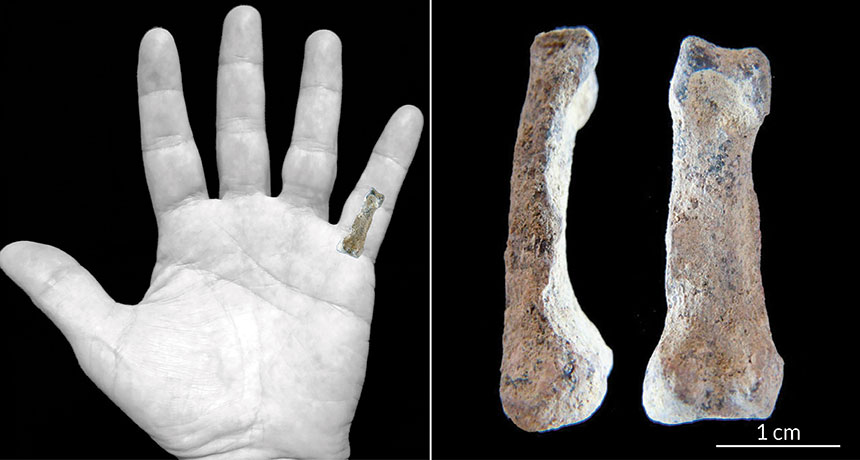 Anthropology
Found at Tanzania's Olduvai Gorge, pinkie bone is 1.84 million years old.
Features
Astronomers have Einstein to thank for the tools that bring far-away galaxies and maybe even black hole collisions into view.

The universe may be a vast quantum computer that safely encodes spacetime in an elaborate web of entanglement.