Reviews & Previews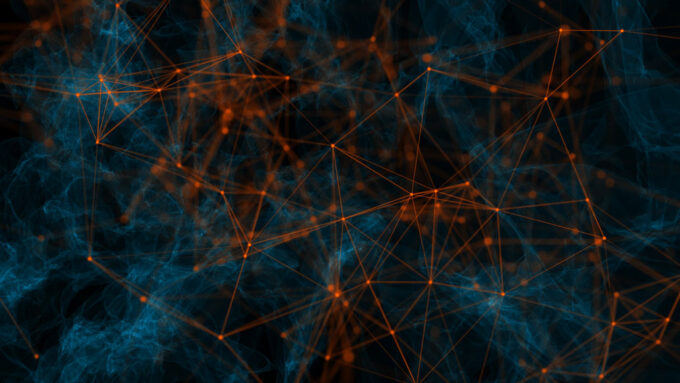 Science & Society
For an entertaining overview of the physics and technological advances paving the way for the quantum internet, read 'Schrödinger's Web.'
Science Visualized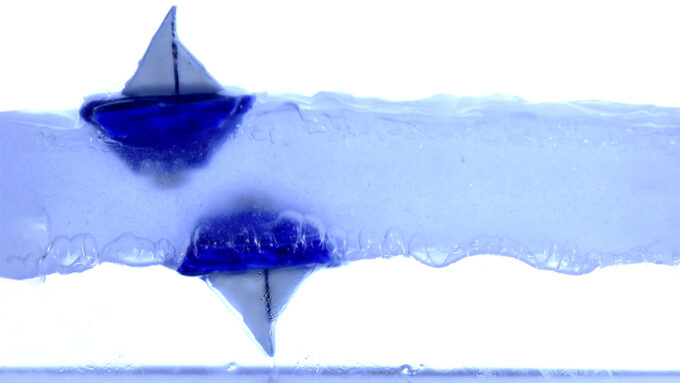 Physics
The upward force of buoyancy keeps objects afloat even in unusual conditions.
Notebook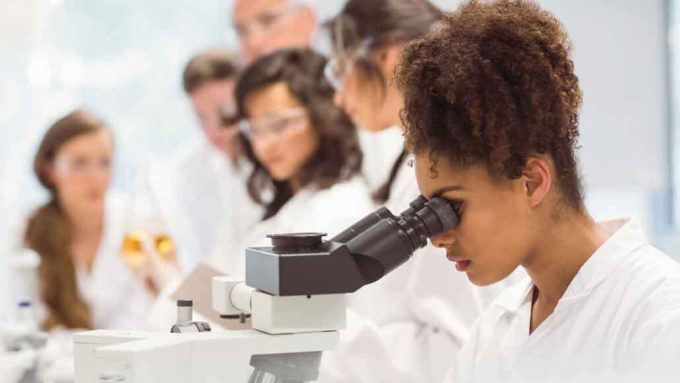 Science & Society
Despite recent efforts to include more women and people of color, it will be decades — or even centuries — before textbooks reflect student diversity.
Features
What researchers learn at hot springs and seafloor vents may guide the search for life on icy moons and Mars.