Science News Magazine:
Vol. 198
No. 5
Cover Story

Scientific explorations of terroir — the soil, climate and orientation in which crops grow — hint at influences on flavors and aromas.
Subscribe
Reviews & Previews
Science & Society
A new book describes the interplay of nature and nurture as children, at least in Western societies, grow up.
Science Visualized
Plants
In the first verified count of plants on New Guinea, a team of 99 botany experts identified more than 13,600 species.
Notebook
Climate
A newly formed international alliance aims to raise awareness about extreme temperatures and protect vulnerable populations.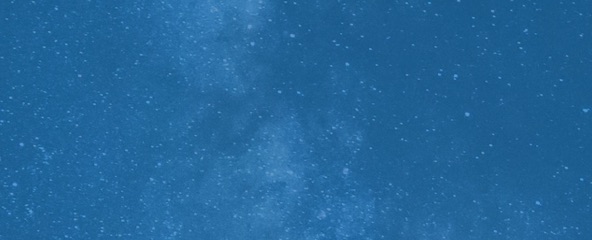 Trustworthy journalism comes at a price.
Scientists and journalists share a core belief in questioning, observing and verifying to reach the truth. Science News reports on crucial research and discovery across science disciplines. We need your financial support to make it happen – every contribution makes a difference.
Subscribe or Donate Now
Features
The U.S. census will trigger a new round of redistricting beginning in 2021. Researchers have developed numerous tests to identify gerrymandering.
More Stories from the September 12, 2020 issue
Archaeology

Found in South Africa, 200,000-year-old bedding remnants included fossilized grass, bug-repelling ash and once aromatic camphor leaves.