Reviews & Previews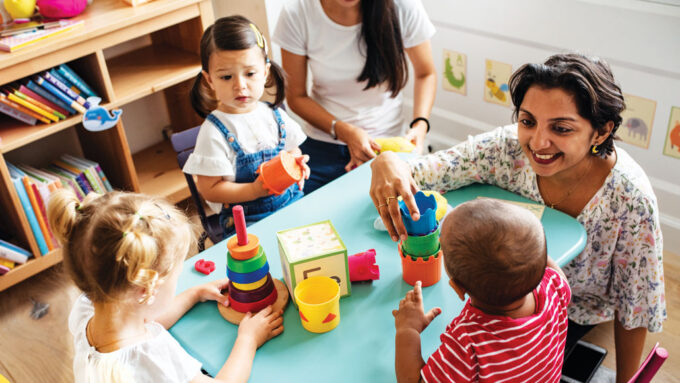 Science & Society
A new book describes the interplay of nature and nurture as children, at least in Western societies, grow up.
Science Visualized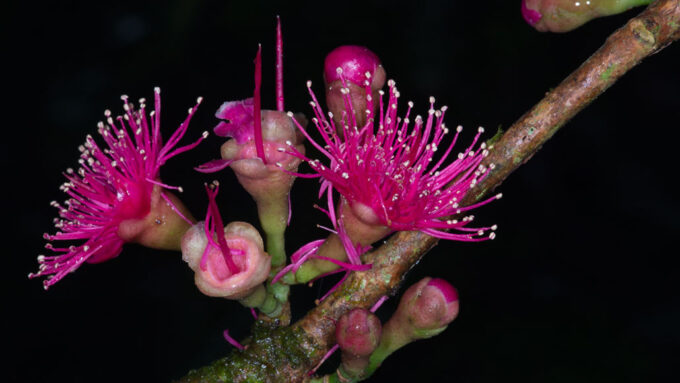 Plants
In the first verified count of plants on New Guinea, a team of 99 botany experts identified more than 13,600 species.
Notebook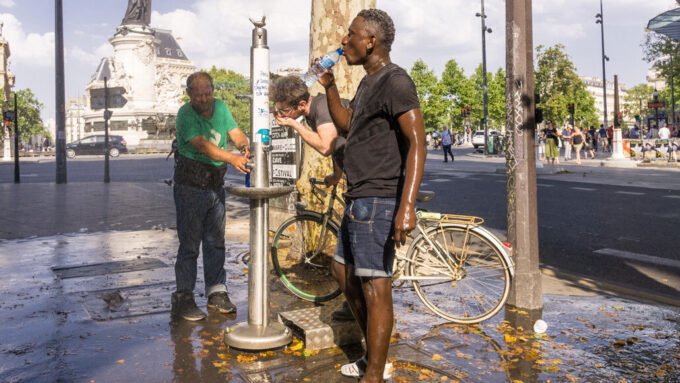 Climate
A newly formed international alliance aims to raise awareness about extreme temperatures and protect vulnerable populations.
Features
The U.S. census will trigger a new round of redistricting beginning in 2021. Researchers have developed numerous tests to identify gerrymandering.