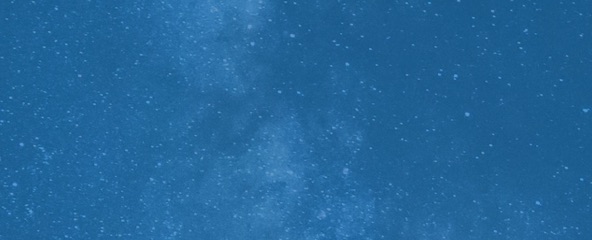 Sign Up For the Latest from Science News
Thank you for signing up!
There was a problem signing you up.
Paleontology

A distinctive organic chemical related to substances produced by modern flowering plants has been found in ancient fossil-bearing sediments, possibly helping to identify the ancestral plants that gave rise to flowers.