Society for Science & the Public, which publishes
Science News
, uses cookies to personalize your experience and improve our services. For more information on how we use cookies on our websites, visit our Cookie Policy.
Science News Magazine:
Vol. 164
No. #28
Archives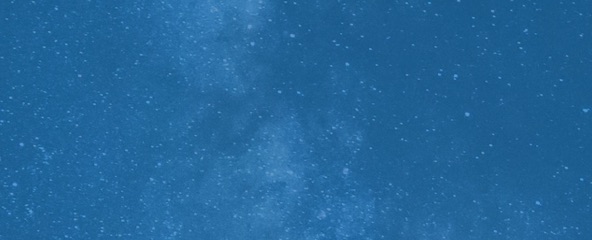 Support Science Journalism
Science News is a nonprofit. Support us by subscribing now.
Subscribe
More Stories from the December 20, 2003 issue
Physics

Some wind-propelled sand dunes can pass right through each other if their relative sizes are right, new computer simulations indicate—although the sand grains of one dune don't actually penetrate through the other dune.