Science News Magazine:
Vol. 197
No. 3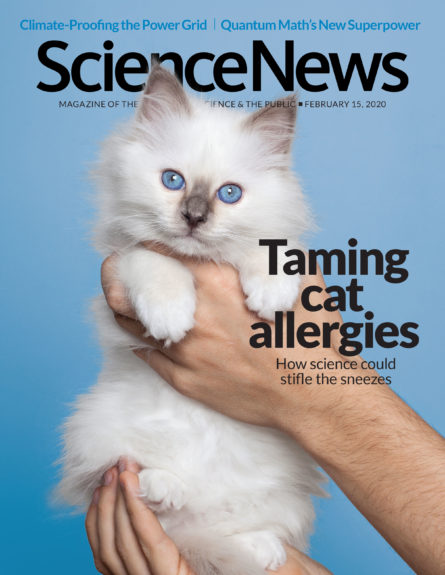 Cover Story

New research may reduce the allergen levels of house cats or make people less reactive to our feline friends.
Subscribe
Reviews & Previews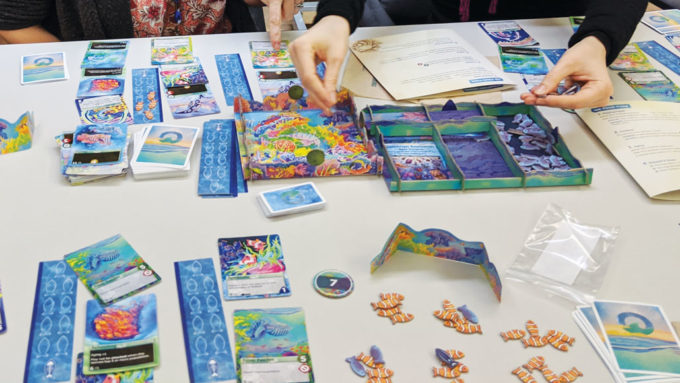 Life
North Star Games' Oceans refines the gameplay of its predecessor, Evolution, and creates an immersive, nuanced game world.
Science Visualized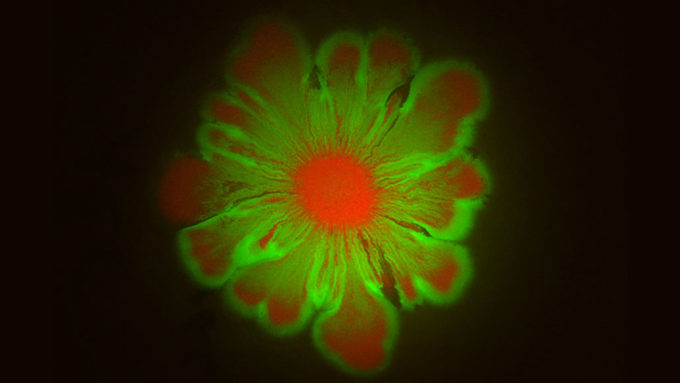 Life
Different types of microbes growing in lab dishes can push each other to make floral patterns.
Notebook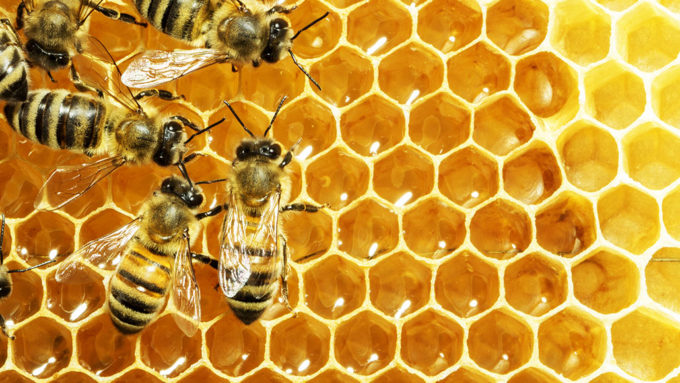 Animals
Tests of proteins in honey could one day be used to figure out what bees are pollinating and which pathogens they carry.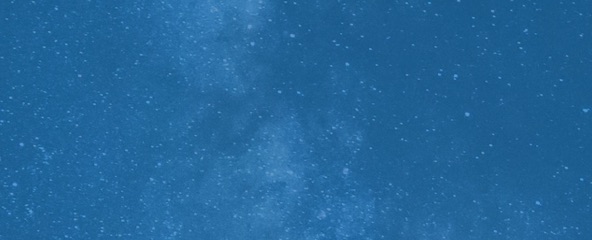 Trustworthy journalism comes at a price.
Scientists and journalists share a core belief in questioning, observing and verifying to reach the truth. Science News reports on crucial research and discovery across science disciplines. We need your financial support to make it happen – every contribution makes a difference.
Subscribe or Donate Now
Features
The climate is changing faster than the U.S. power grid is adapting. Smarter grids and smaller grids could help.
More Stories from the February 15, 2020 issue
Earth

A new timeline for massive bursts of volcanic gases suggests the Deccan Traps eruptions weren't the real dinosaur killer 66 million years ago.