Reviews & Previews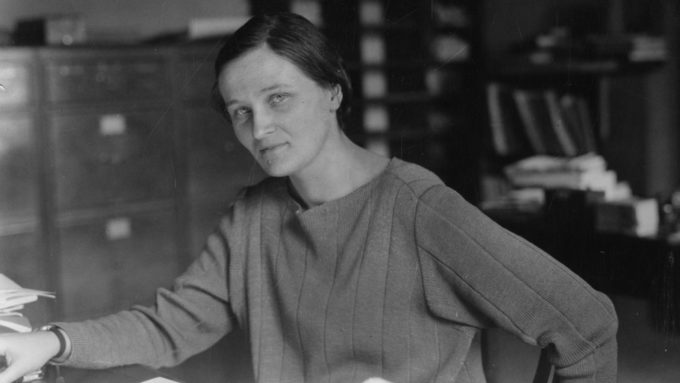 Space
The book 'What Stars Are Made Of' celebrates the life of astronomer Cecilia Payne-Gaposchkin.
Science Visualized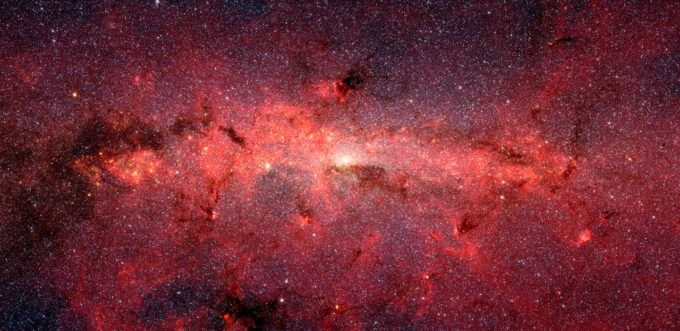 Space
For more than 16 years, the Spitzer Space Telescope has witnessed the births and deaths of stars, charted the Milky Way, found faraway worlds and more.
Notebook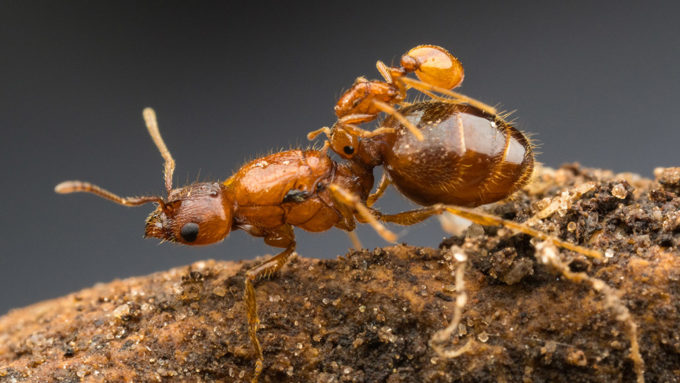 Animals
New species of rodeo ants, riding on the backs of bigger ants, turned up in Austin, Texas.
Features
With climate change altering our world at an increasing pace, scientists who monitor and study nature are frustrated and grieving.