Reviews & Previews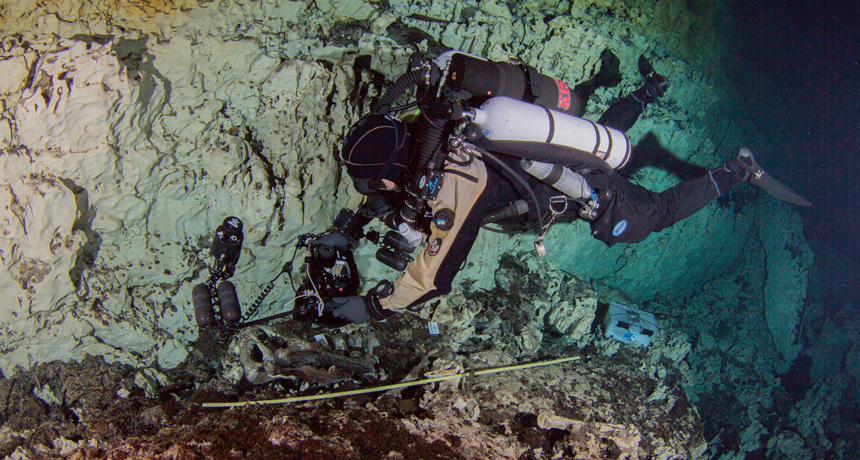 Anthropology
New documentary shows how an ancient teen and an infant have illuminated scientists' understanding of the peopling of the Americas.
Science Visualized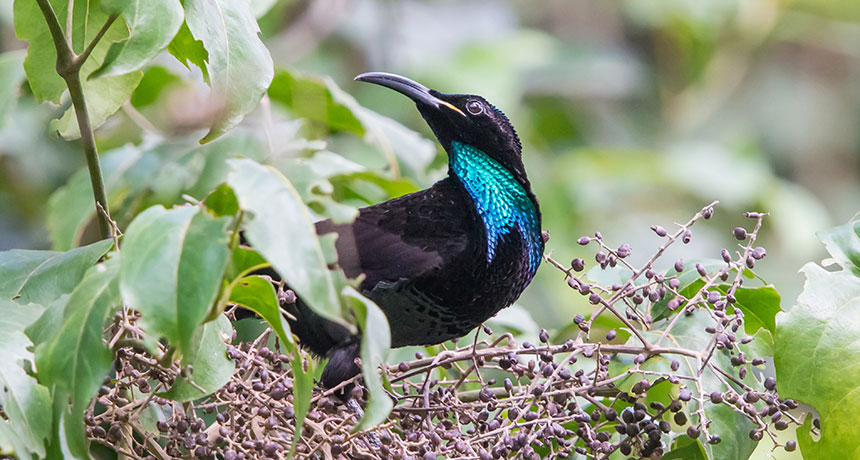 Animals
Birds of paradise have superblack feathers because of tilted, spiky microscopic features in their feathers.
Notebook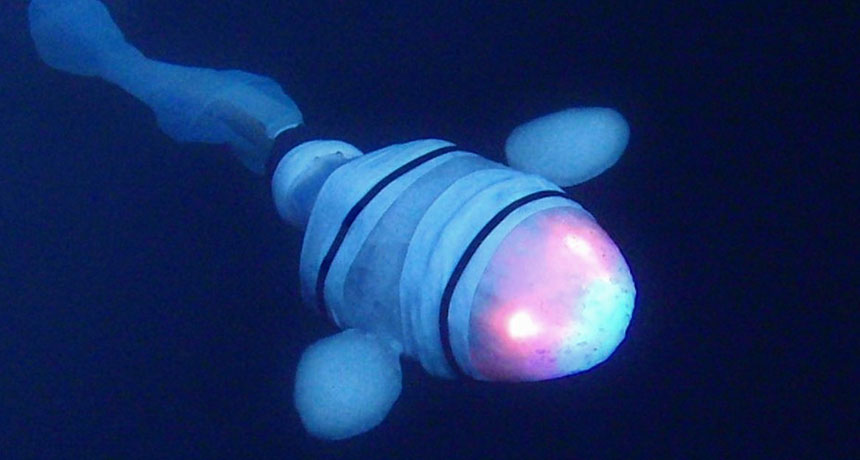 Animals
Tests with a robot snailfish reveal why the deep-sea fish has mysterious goo in its body.
Features
New technology and new ideas spur the hunt for the physical basis of memory.