Reviews & Previews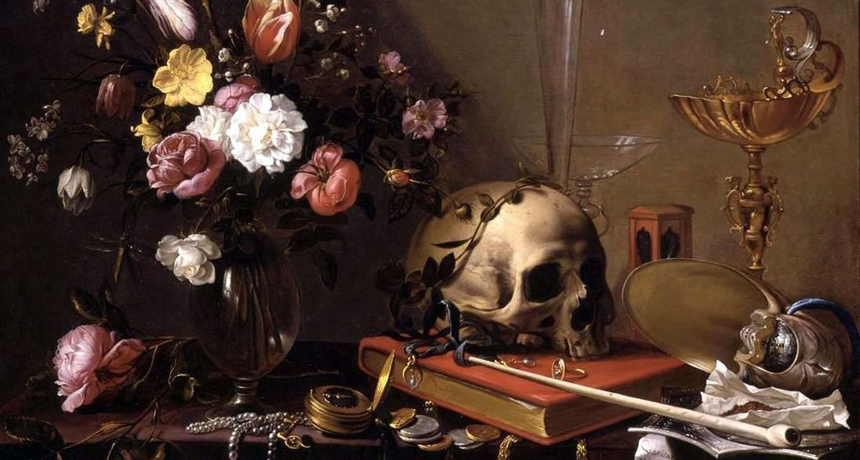 Science & Society
A coffee-table book explores how humans have tried to understand death through the ages.
Science Visualized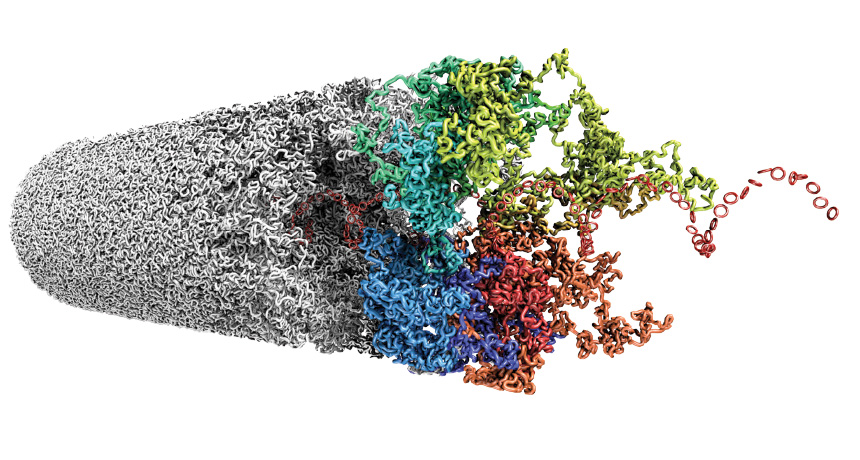 Life
Scientists have figured out how cells quickly pack up their chromosomes before a cell divides.
Notebook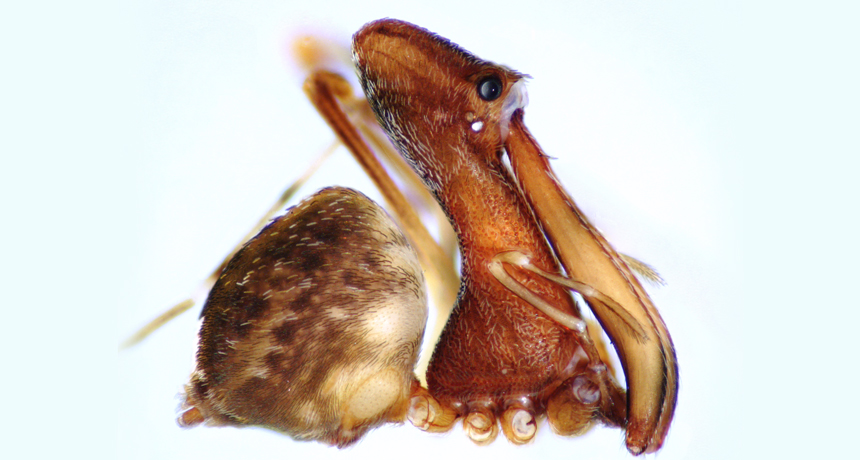 Animals
A researcher used old and new specimens to discover 18 species of pelican spiders from Madagascar.
Features
Skyrmions are tiny magnetic swirls that are hard to undo and may be perfect for miniaturizing electronics.

Some unusual finds from thousands of years ago are actually toys and children's attempts at mimicking adult craftwork.