Reviews & Previews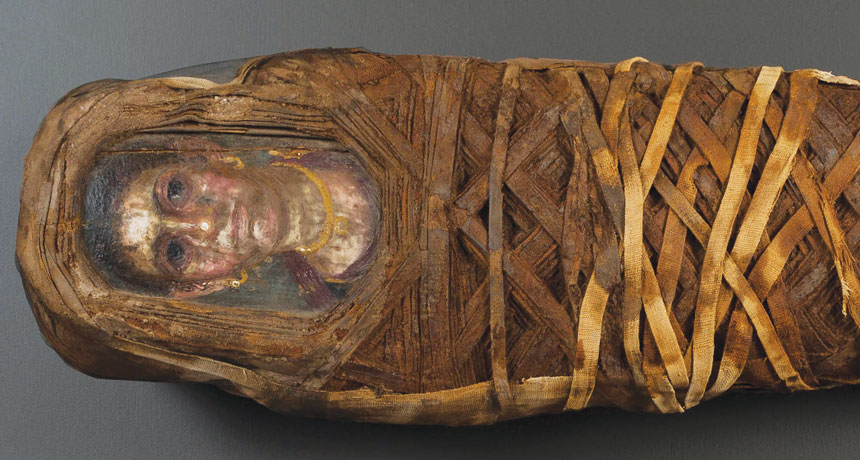 Archaeology
A museum exhibit showcases what modern analytical tools can reveal about ancient Egyptian funerary portraits and mummies.
Science Visualized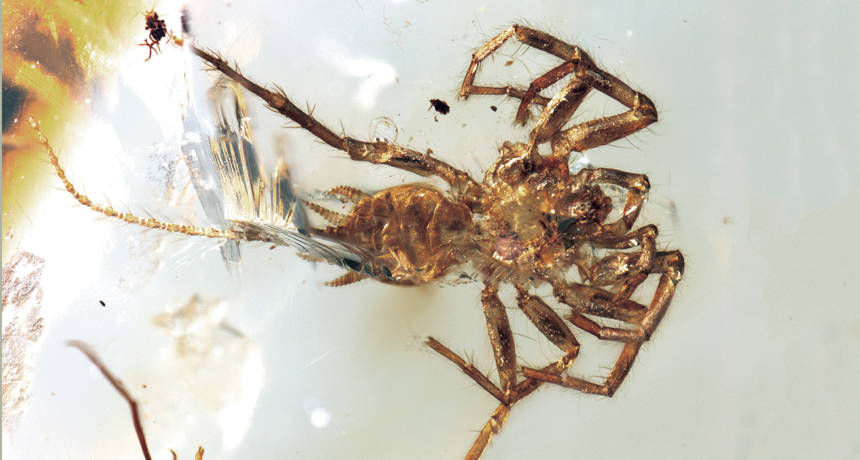 Paleontology
A newly discovered ancient creature looks like a spider and has silk spinners and spidery male sex organs.
Notebook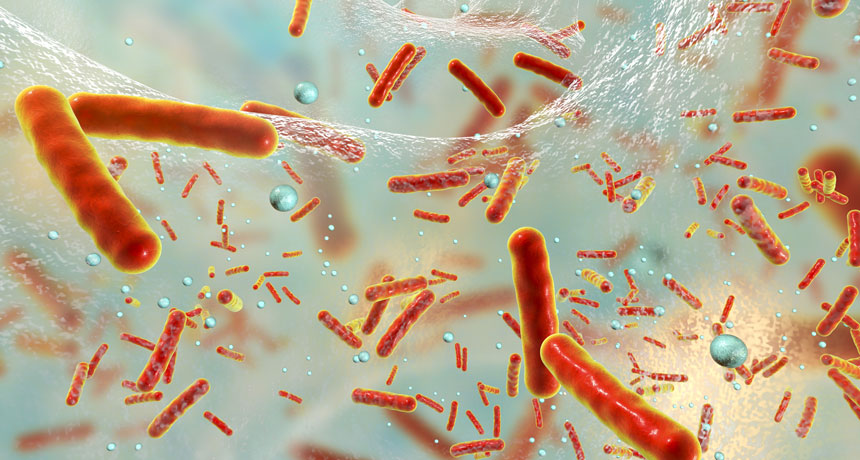 Microbes
An antibacterial ointment breaks down the defenses of drug-resistant microbes such as MRSA in lab tests.
Features
Organoids, made from human stem cells, are growing into brains and other miniorgans to help researchers study development