Reviews & Previews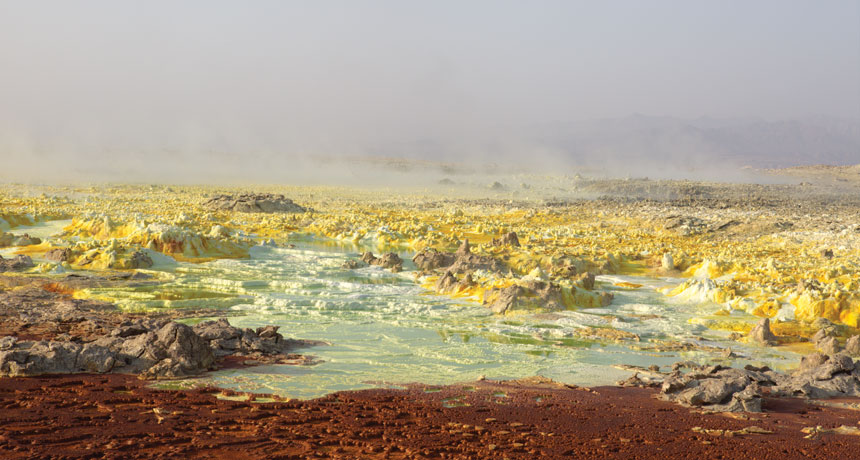 Earth
Hosted by Will Smith, 'One Strange Rock' embraces Earth's weirdness and explores the planet's natural history.
Science Visualized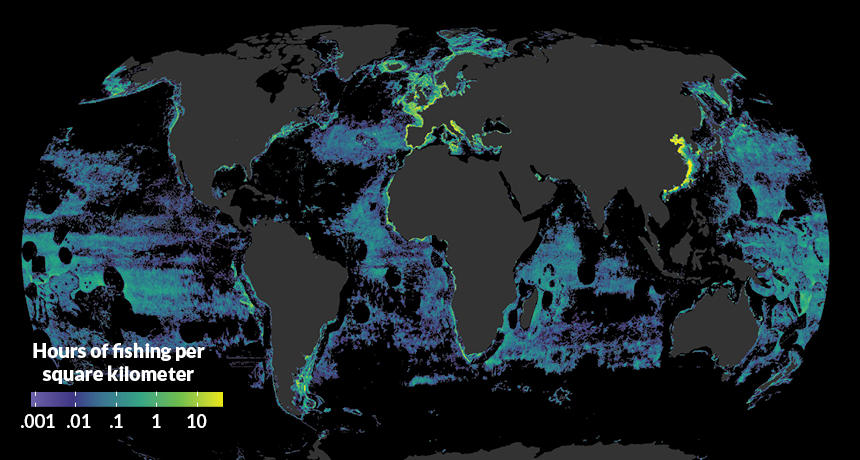 Earth
Industrial fishing now occurs across 55 percent of the world's ocean area while only 34 percent of Earth's land area is used for agriculture or grazing.
Notebook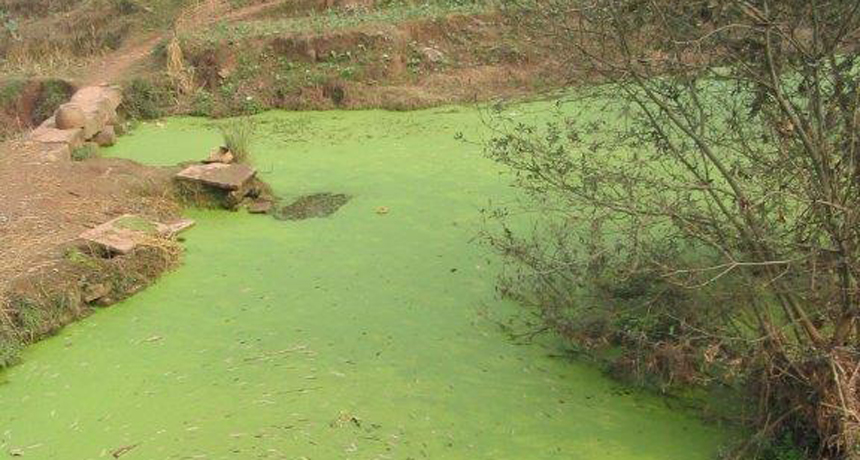 Ecosystems
Human activities are driving phosphorus levels in the world's lakes and other freshwater bodies to a critical point.
Features
Scientists search new mothers' minds for clues to postpartum depression.