Reviews & Previews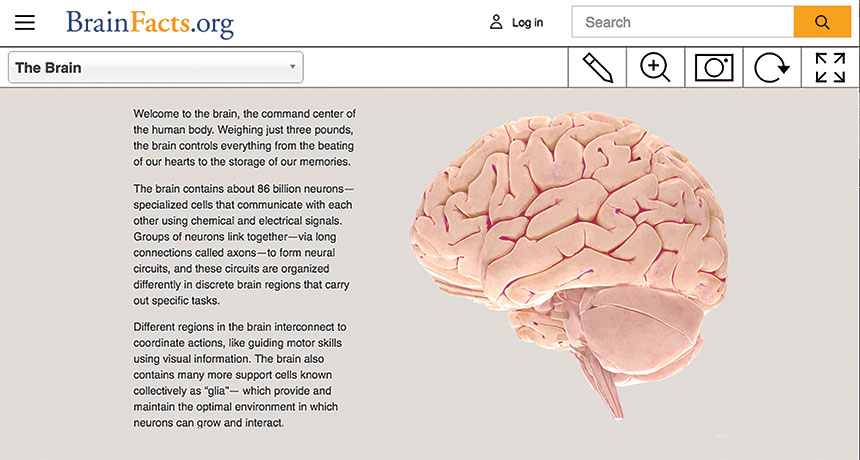 Neuroscience
Getting up close to the human brain is easy with BrainFacts.org's interactive organ.
Science Visualized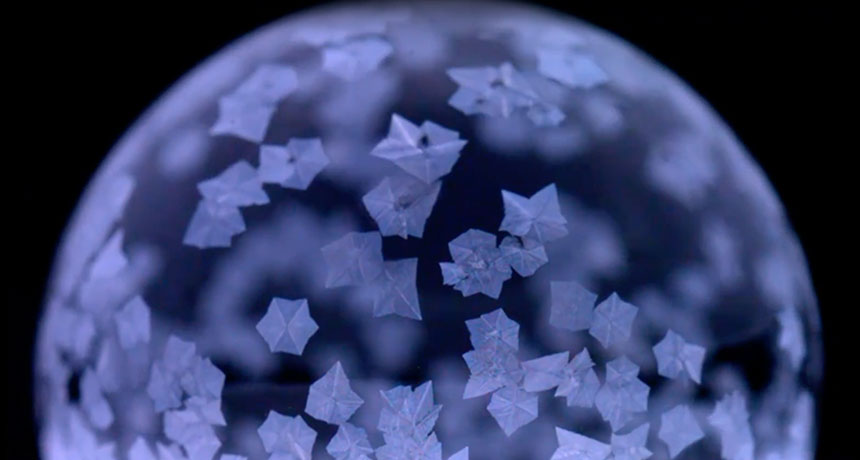 Physics
Frigid air makes soap bubbles shimmering orbs thanks to surface tension.
Notebook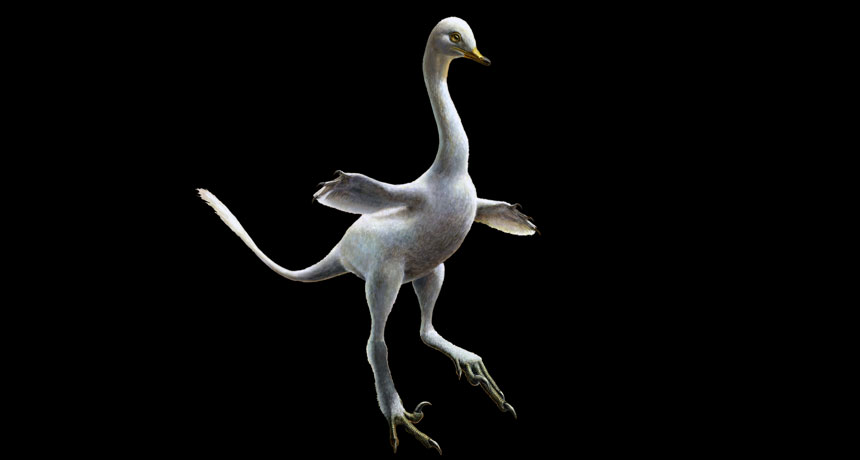 Paleontology
Weird dino swimmer had flipperlike limbs and a swanlike neck.
Features
For healthy women within 10 years of menopause, the benefits of hormone therapy for relief of hot flashes or other symptoms may outweigh the risks.