Science News Magazine:
Vol. 186
No. 1
Reviews & Previews
Life
What the sex lives of bugs, birds, and beasts tell us about evolution, biodiversity, and ourselves.
Science Visualized
Astronomy
NASA's newly revealed Z-2 space suit is the second mock-up of a suit that NASA hopes will eventually protect explorers walking on Mars or drilling into an asteroid.
Notebook
Astronomy
The first Thorne-Żytkow Object, a strange pair of stars where one engulfs the other, has been discovered.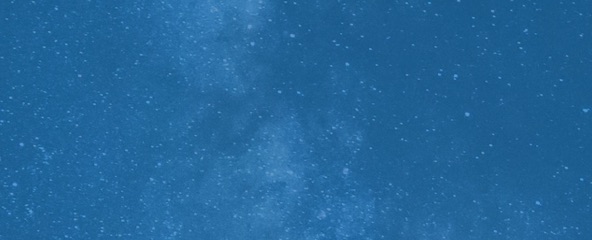 Trustworthy journalism comes at a price.
Scientists and journalists share a core belief in questioning, observing and verifying to reach the truth. Science News reports on crucial research and discovery across science disciplines. We need your financial support to make it happen – every contribution makes a difference.
Subscribe or Donate Now
Features
Online awareness campaigns can make people feel they've contributed to a good cause, but social scientists say the tangible benefits of such efforts may be small.
More Stories from the July 12, 2014 issue
Animals

A male fairy wrasse gets feisty when he can see a rival's colorful fluorescent patches.