Society for Science & the Public, which publishes
Science News
, uses cookies to personalize your experience and improve our services. For more information on how we use cookies on our websites, visit our Cookie Policy.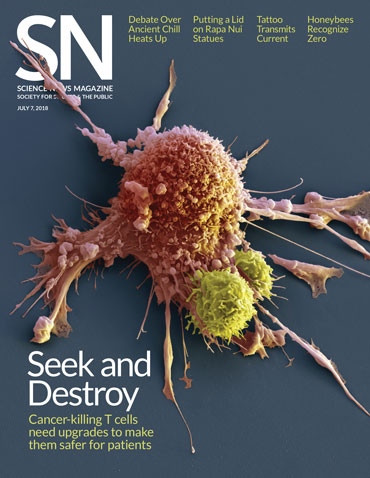 Cover Story

CAR-T cell therapy was approved by the FDA in late 2017. Now, scientists are working to tame the cancer treatment's side effects.
Subscribe
Reviews & Previews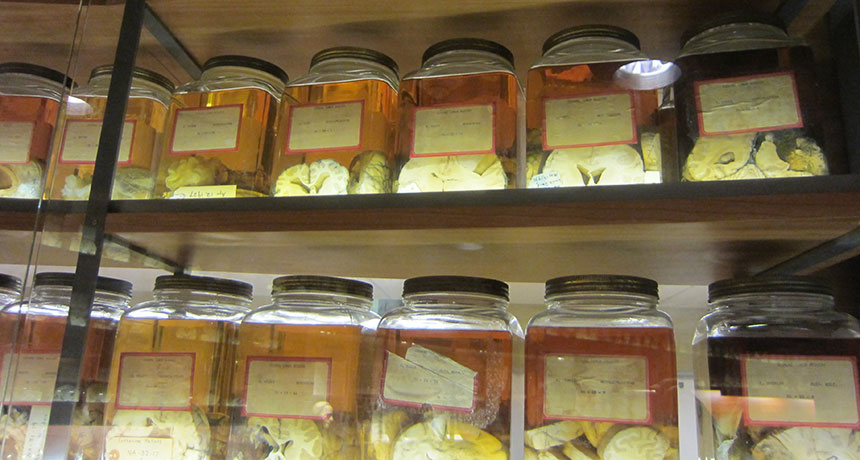 Health & Medicine
The new book "Aroused" demystifies hormones, the chemicals that put the zing into life.
Science Visualized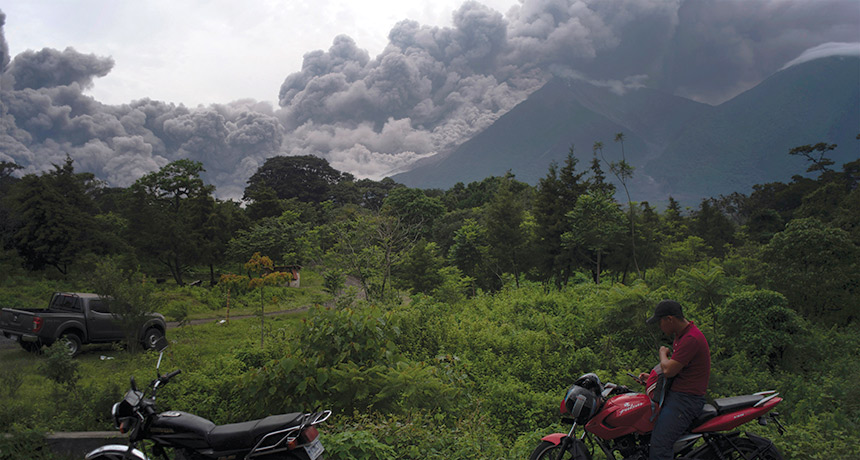 Earth
Scientists gathered data on nearly 280,000 global volcano deaths from 1500 to 2017 and sorted fatalities by cause of death, such as lava flows or gas.
Notebook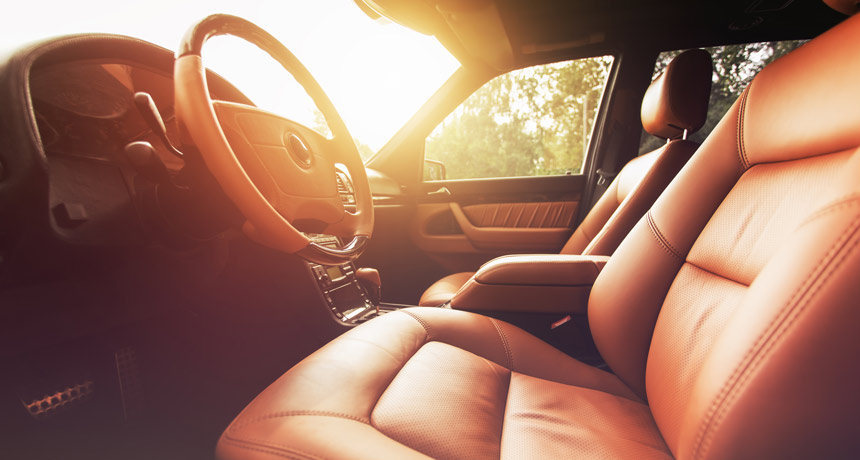 Health & Medicine
A car's interior can get lethally hot on summer days, even when it's parked in the shade.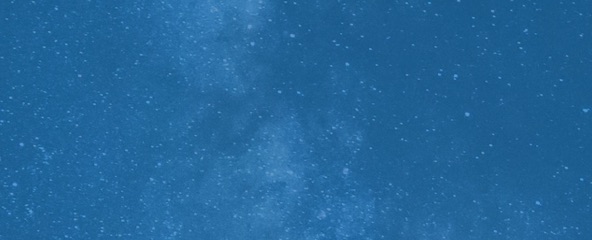 Trustworthy journalism comes at a price.
The reliable science journalism you count on is expensive. It takes professional reporters, editors, fact checkers, designers and digital producers to make sure Science News reflects the depth and breadth of science. We need your financial support to make it happen – every contribution makes a difference.
Donate
Features
Critics are still unconvinced that a comet caused a mysterious cold snap 12,800 years ago.
More Stories from the July 7, 2018 issue
Environment

A new study calculates the bonus for the planet of choosing more foods from plants.