Reviews & Previews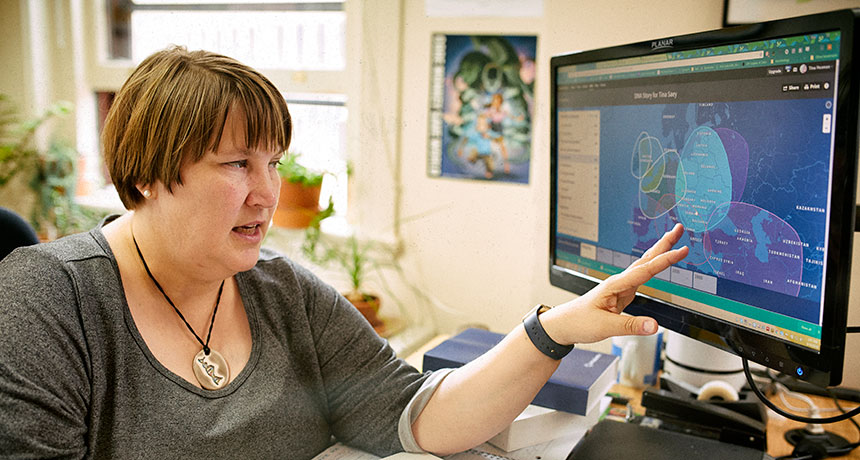 Humans
Ancestry results vary widely depending on which company you use.
Science Visualized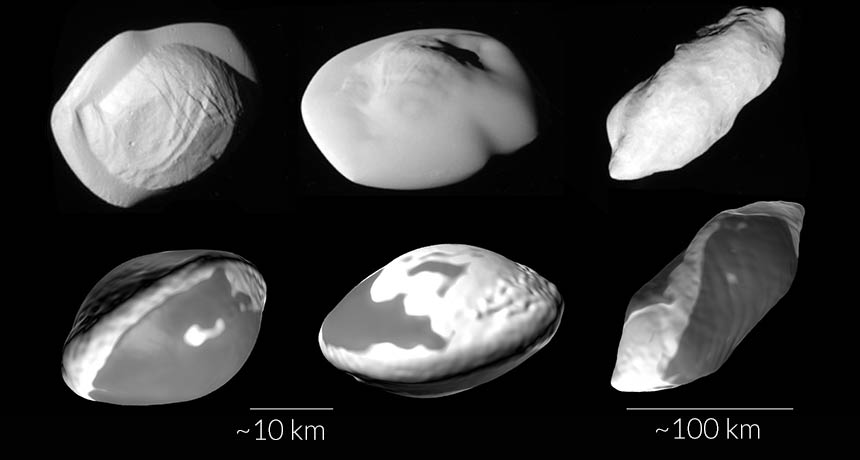 Planetary Science
Nearly head-on collisions between icy moonlets might be responsible for the peculiar shapes of some of Saturn's moons, computer simulations suggest.
Notebook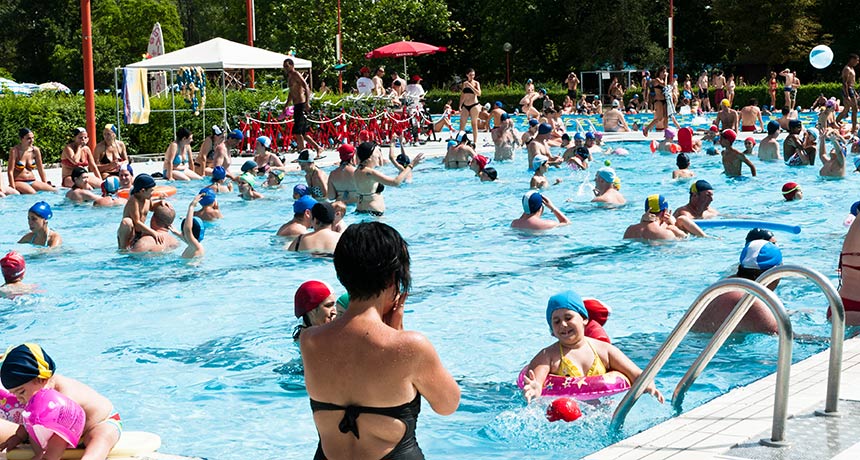 Health & Medicine
In a 15-year period, hotel swimming pools and water parks had the highest number of swimming-related disease outbreaks in the United States.
Features
DNA testing has become a new way for millions of Americans to expand their family trees and learn something about themselves, but results vary widely.