Reviews & Previews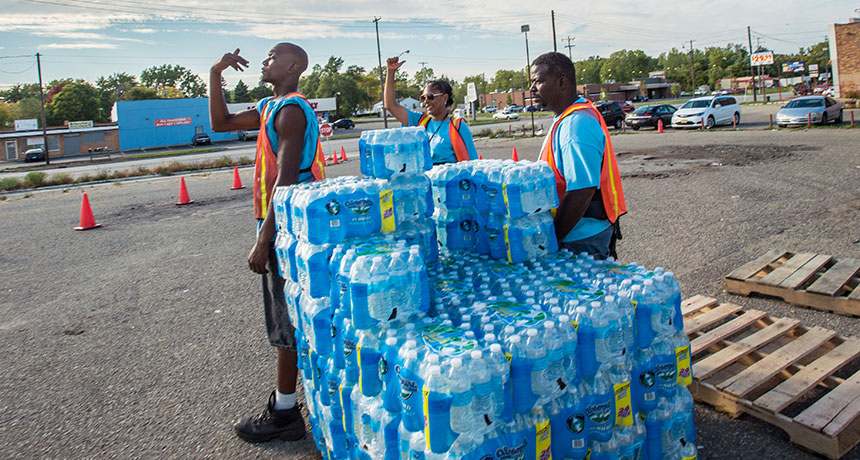 Health & Medicine
A new book examines how lead ended up in Flint's water and resulted in a prolonged public health disaster.
Science Visualized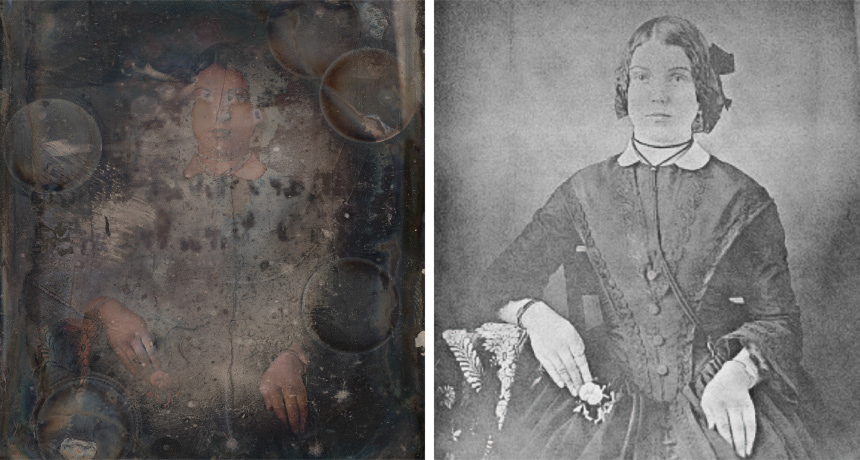 Chemistry
Chemists used a synchrotron to peek beneath 150 years of grime on damaged daguerreotype images, revealing hidden portraits.
Notebook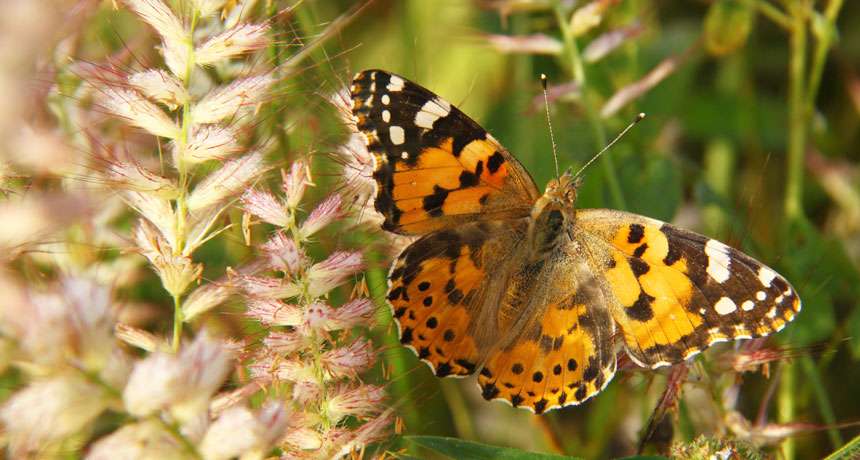 Animals
Painted ladies migrate the farthest of any butterfly.
Features
Sleep deprivation may speed up development of Alzheimer's disease.