Society for Science & the Public, which publishes
Science News
, uses cookies to personalize your experience and improve our services. For more information on how we use cookies on our websites, visit our Cookie Policy.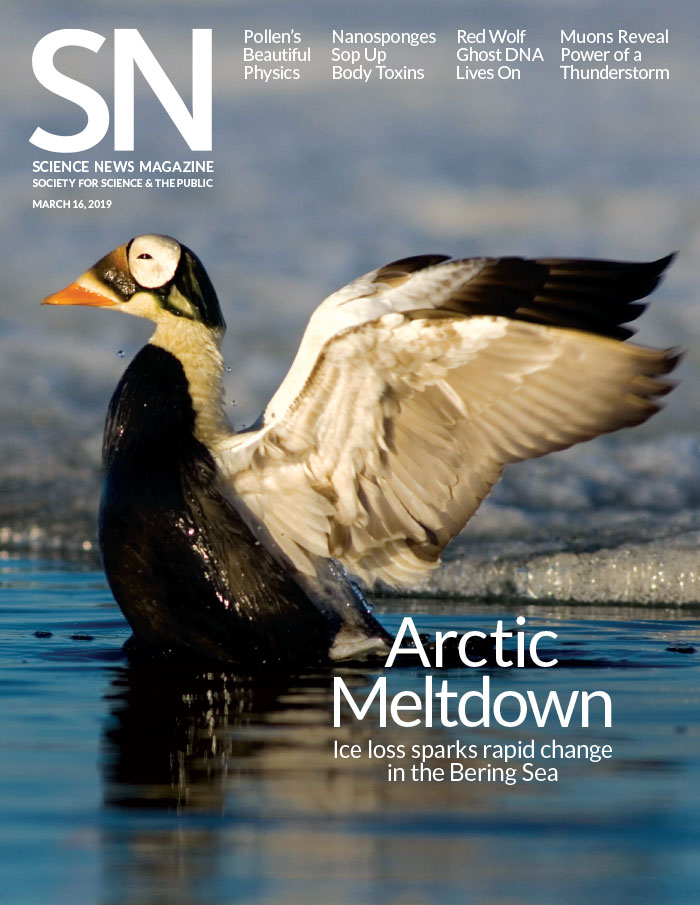 Cover Story

Record-low sea ice in 2018 sent ripples through the Bering Sea's entire ecosystem. Will this be the region's new normal?
Subscribe
Reviews & Previews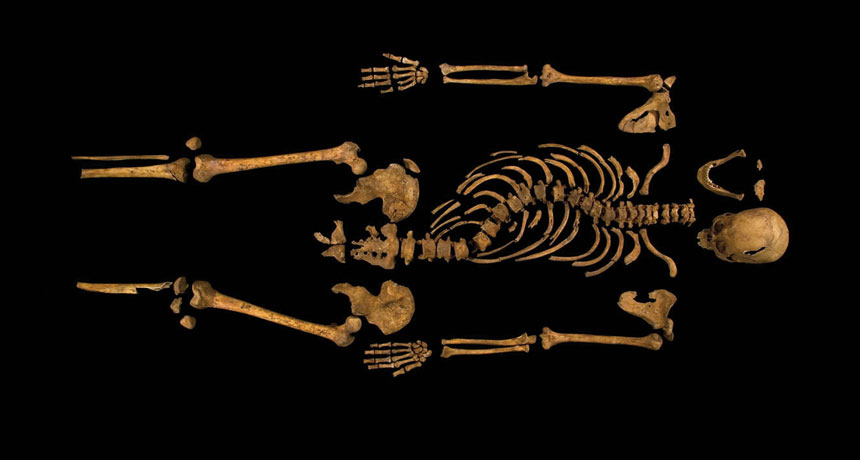 Animals
From fish to dinosaurs to King Richard III, 'Skeleton Keys' surveys the scientific and cultural history of bones.
Science Visualized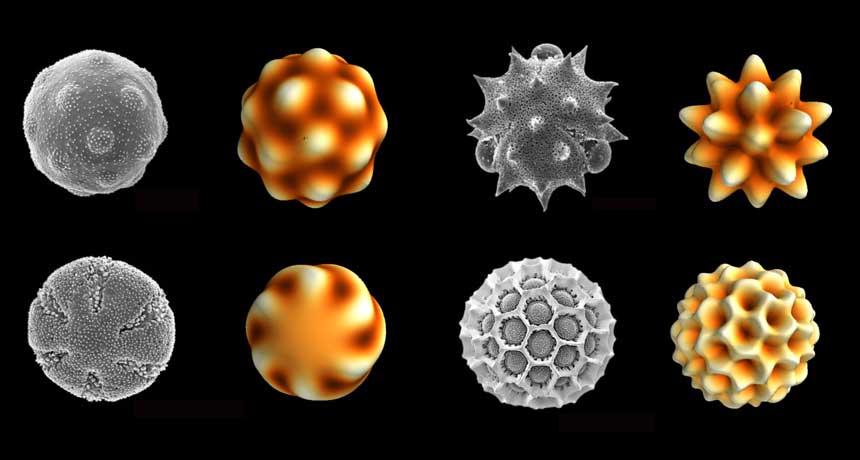 Life
These pollen patterns can all be explained by one simple trick of physics: phase separation.
Notebook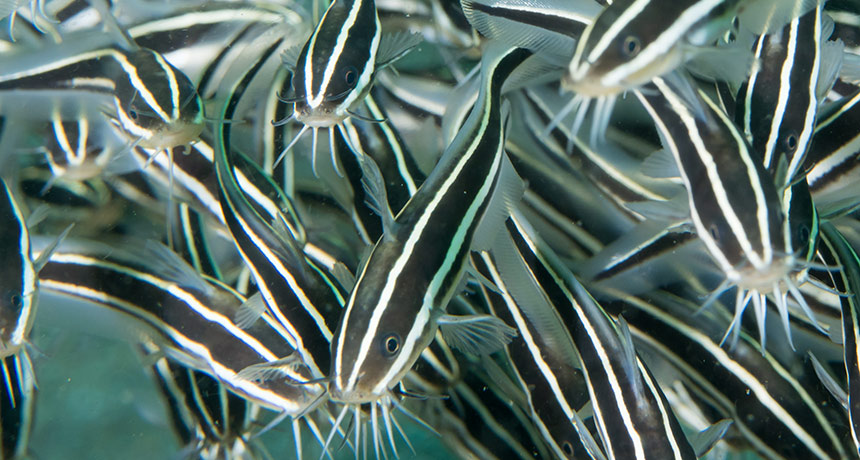 Animals
North America's fox squirrel, the venomous striped eel catfish and 64 other species are now considered invasive in the European Union.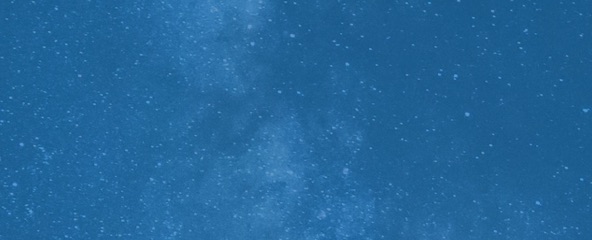 Support Science Journalism
Science News is a nonprofit. Support us by subscribing now.
Subscribe
Features
Nanoparticles coated with blood cell membranes can move through the body to clean up toxins or heal tissues — without instigating an immune reaction.
More Stories from the March 16, 2019 issue
Genetics

Mystery canids on Texas' Galveston Island carry red wolf DNA, thought to be extinct in the wild for 40 years.