Reviews & Previews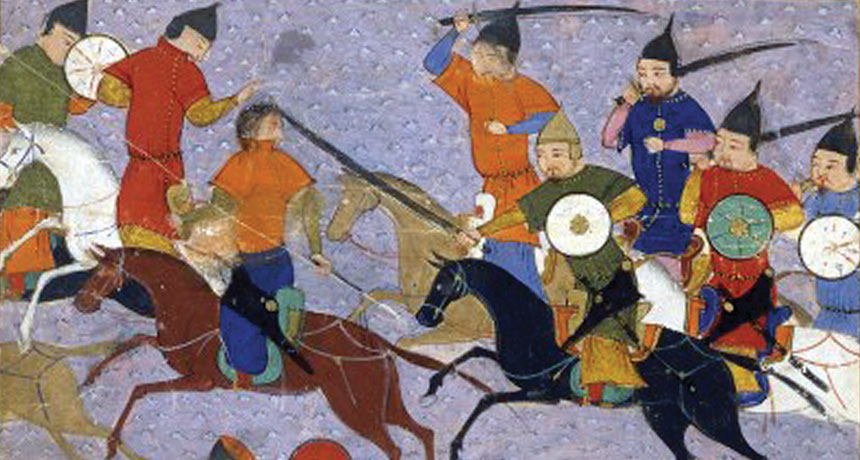 Anthropology
It was a long, strange trip from the first Eurasian farmers to the modern world.
Science Visualized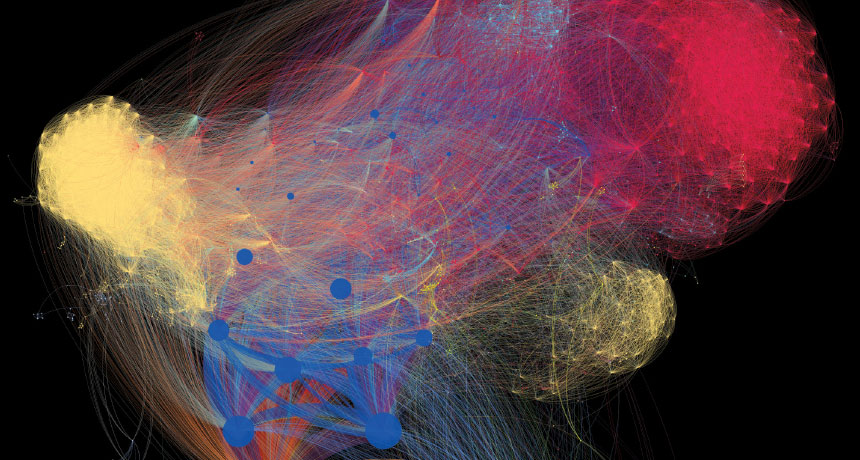 Animals
A network diagram of animal species shows that many microbes living in humans also make themselves at home in dogs, pigs and cattle.
Notebook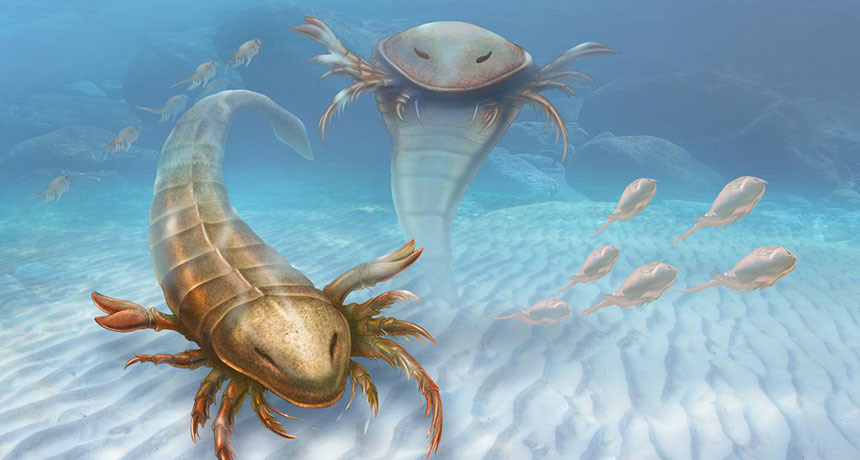 Paleontology
Earliest sea scorpion discovered in impact crater in Iowa.
Features
The Mesoproterozoic era, known as the boring billion, had very low oxygen, but it set the stage for the evolution of animals.

Instead of just responding to the energy needs of neurons, the blood can have a direct and powerful influence on the brain.