Science News' favorite books of 2015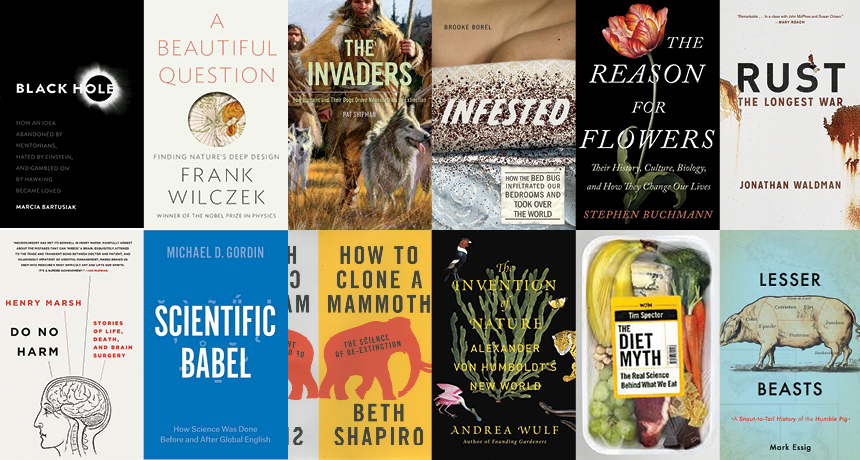 With piles of books published each year, it can be hard to choose the most worthy titles to curl up with at the end of a long day. To help sort through 2015's books, the Science News staff offers its must-read picks, many of which have been previously reviewed in the magazine. Read those reviews at the links below or in our Editor's Pick: Favorite books of 2015.
Reviews on the Science News website include Amazon.com links that generate funds for Society for Science & the Public programs.