Society for Science & the Public, which publishes
Science News
, uses cookies to personalize your experience and improve our services. For more information on how we use cookies on our websites, visit our Cookie Policy.
Science News Magazine:
Vol. 188
No. 13
Archives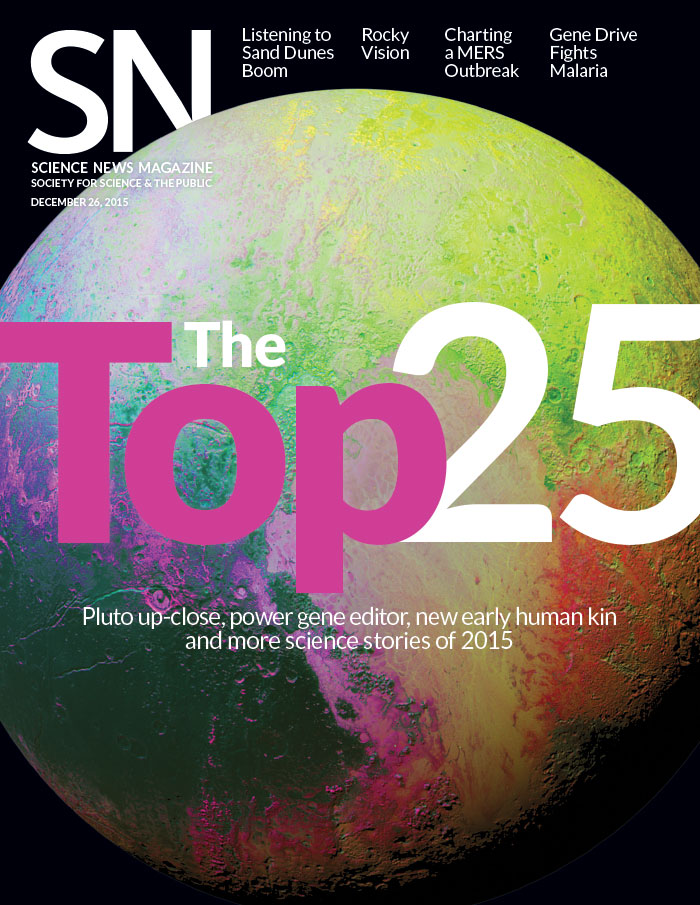 Cover Story

Pluto up close, the power gene editor CRISPR, new early human kin and more make Science News' list of the top 25 science stories of 2015.
Subscribe
Reviews & Previews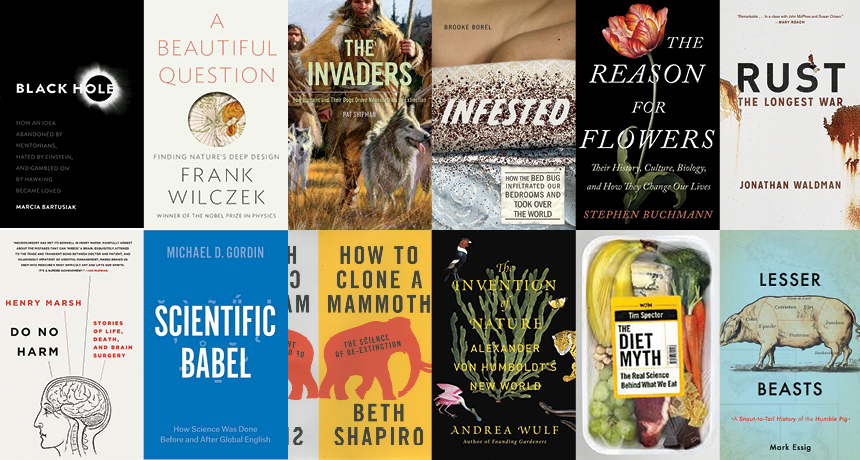 Science Visualized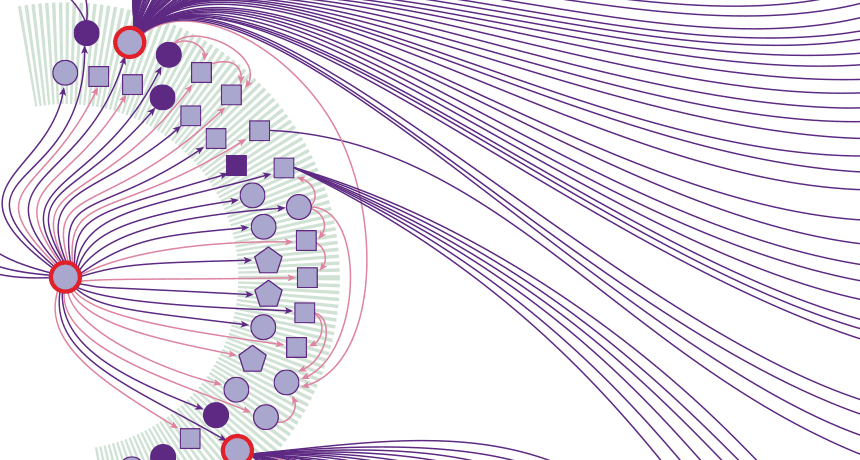 Health & Medicine
The Middle East respiratory syndrome virus, which infected 186 people in South Korea in 2015, quickly spread within and between hospitals via a handful of "superspreaders."
Notebook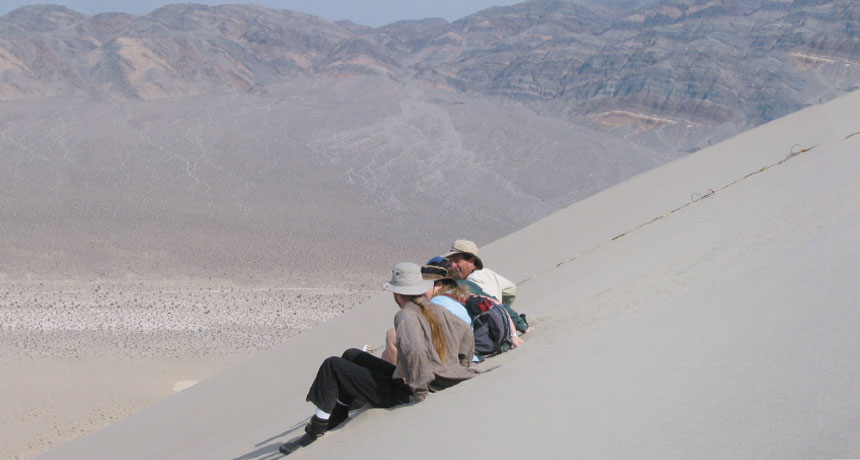 Physics
Mechanical engineer and geophysicist Nathalie Vriend explores noises in the desert that are triggered by sand sliding down dunes.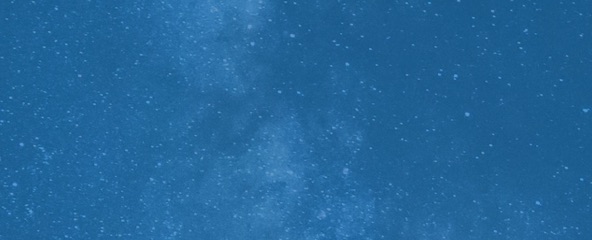 Support Science Journalism
Science News is a nonprofit. Support us by subscribing now.
Subscribe
Features
Long out of reach, Pluto came into focus in 2015 with the New Horizons mission.

The gene editing system CRISPR has opened the door to new scientific advancements — and ethical concerns.
More Stories from the December 26, 2015 issue
Health & Medicine

Alzheimer's-targeted antibodies make neurons misbehave even more, a study of mice shows.