Reviews & Previews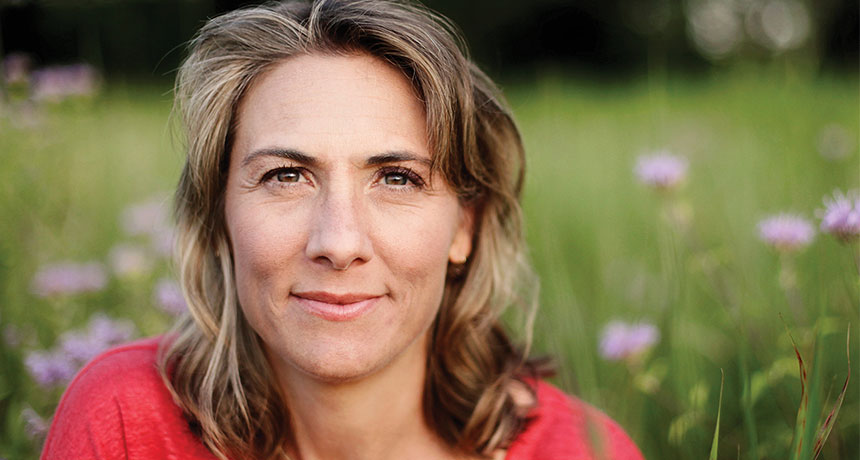 Plants
In Lab Girl, geobiologist Hope Jahren reveals secret lives of plants — and scientists.
Science Visualized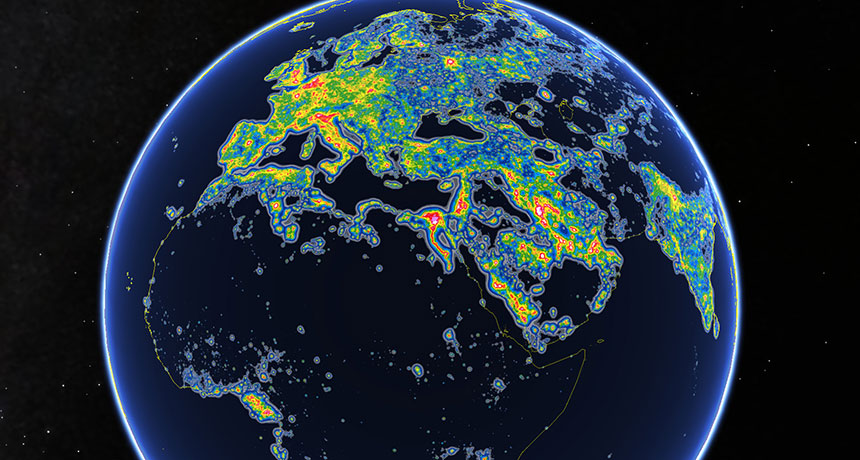 Earth
Light pollution conceals the Milky Way's star-spangled core from more than a third of Earth's population, a global atlas of artificial sky luminance reveals.
Notebook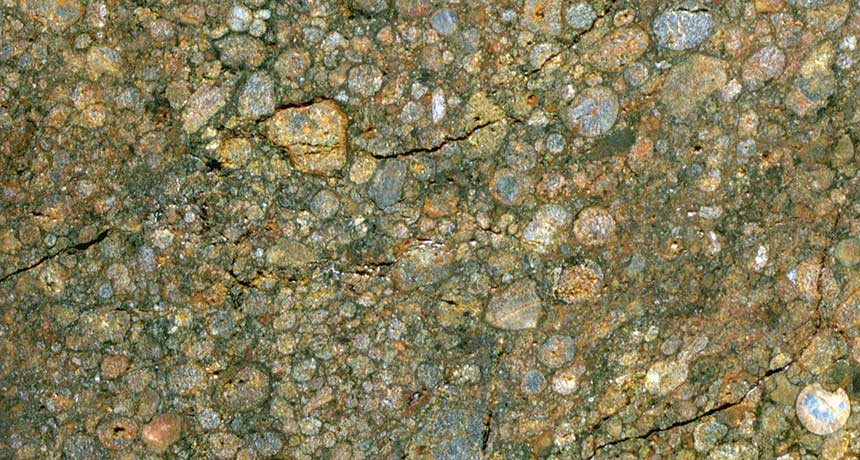 Planetary Science
Shock waves might have formed the oldest solid fragments in the solar system, though interplanetary lightning isn't entirely off the table.
Features
New studies are examining the "will to fight" in ISIS soldiers and their opponents.

Scientists turn to vaccines to curb the growing opioid epidemic.