Reviews & Previews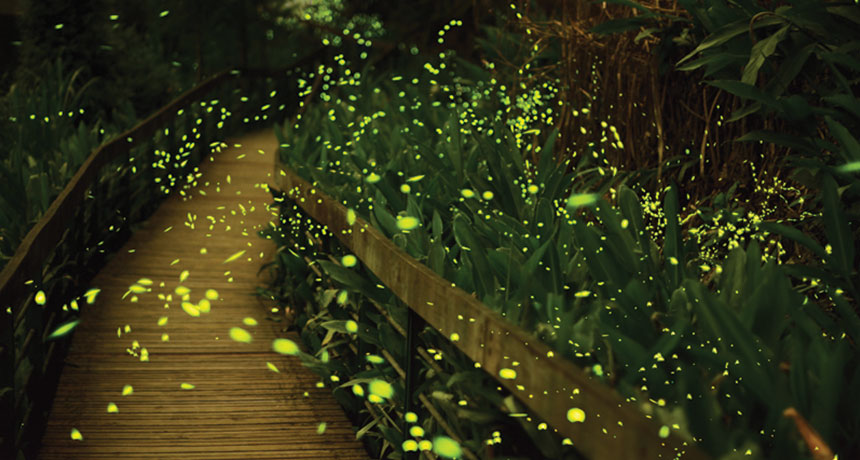 Animals
In a new book, a firefly researcher explores why scientists and kids alike are captivated by lightning bugs.
Science Visualized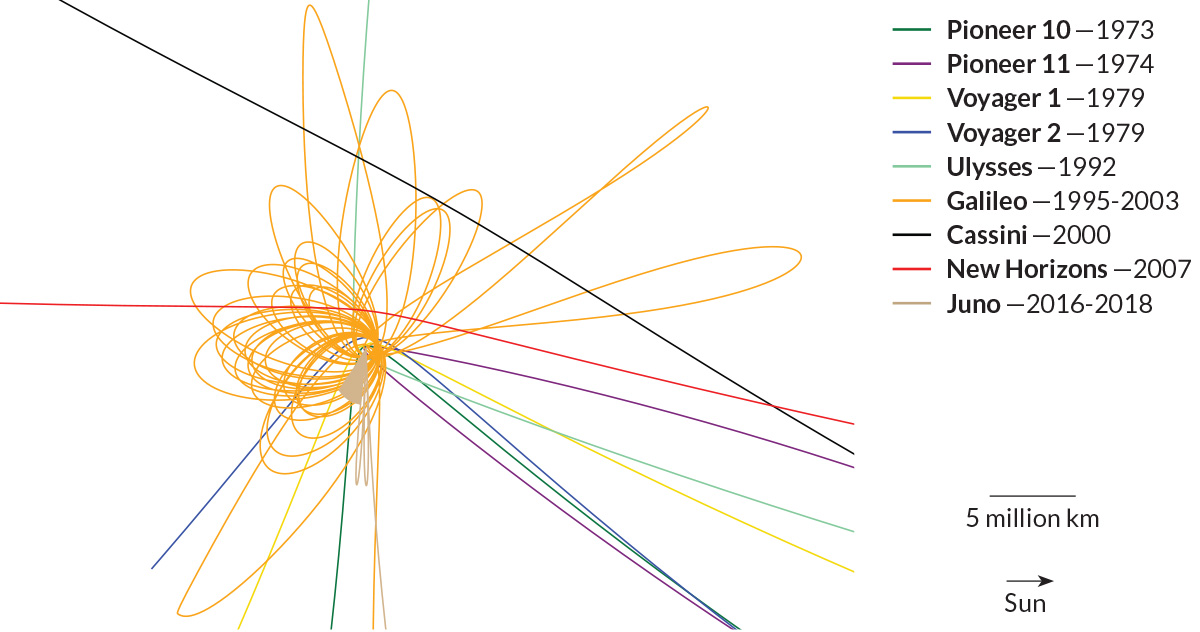 Planetary Science
With the arrival of Juno, nine spacecraft will have flown past or orbited Jupiter over the last 43 years.
Notebook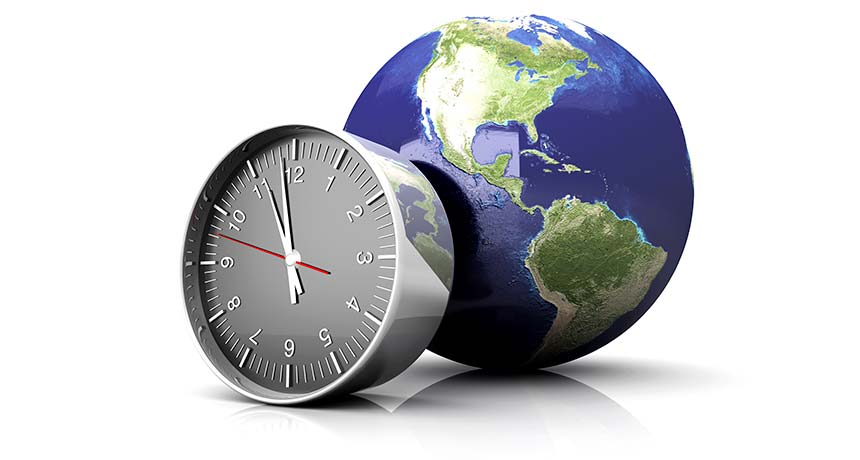 Physics
Einstein's general theory of relativity predicts the center of the Earth is two years younger than the crust.
Features
After 5 years of travel, Juno will soon reach Jupiter and begin its up close investigations of the giant planet.

Mosquitoes carry several harmful viruses—dengue, Zika, chikungunya. Vaccines may be the best means of defense.