Society for Science & the Public, which publishes
Science News
, uses cookies to personalize your experience and improve our services. For more information on how we use cookies on our websites, visit our Cookie Policy.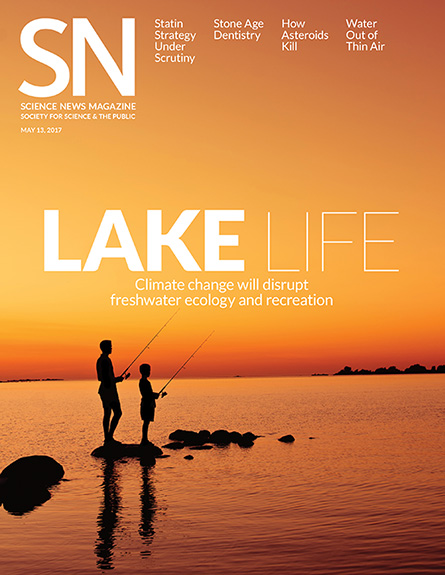 Cover Story

Lakes worldwide are warming with consequences for every part of the food web, from algae, to walleye, to freshwater seals.
Subscribe
Reviews & Previews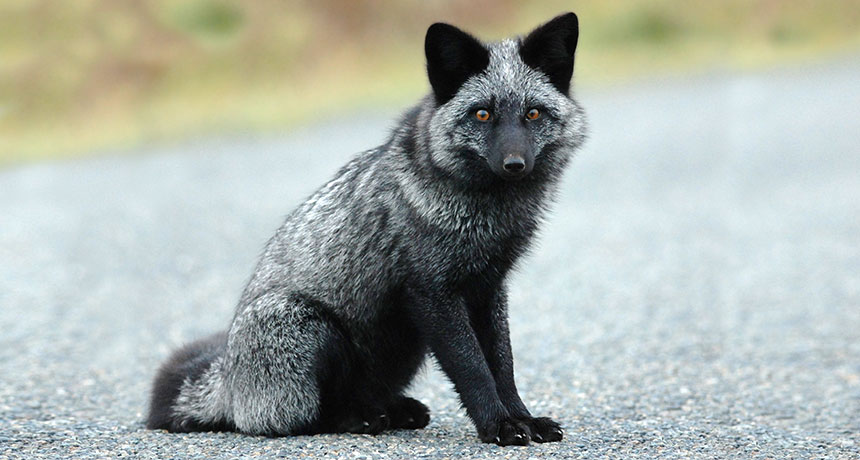 Science & Society
How to Tame a Fox recounts a nearly 60-year experiment in Russia to domesticate silver foxes.
Science Visualized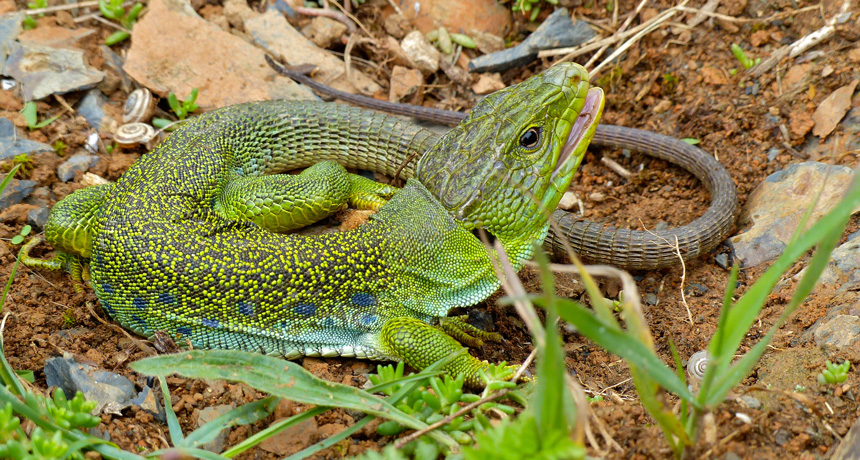 Animals
The mazelike patterns of the ocellated lizard's skin follow a set of rules from computer science.
Notebook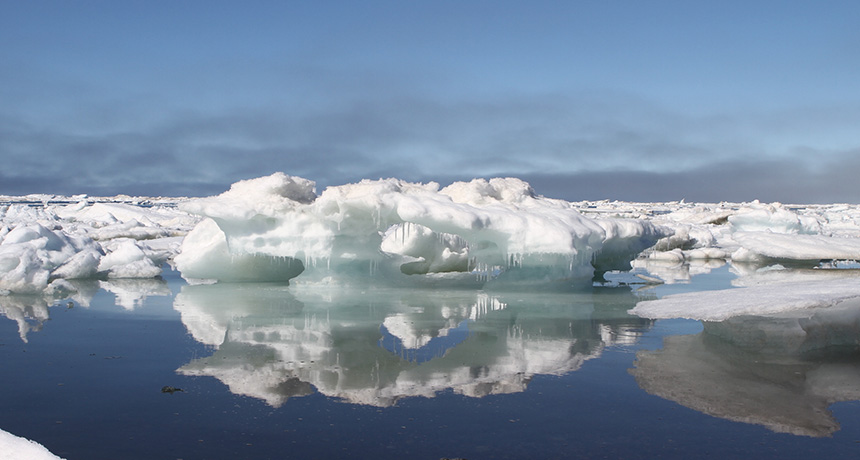 Climate
Windmill-powered pumps on buoys throughout the Arctic Ocean could help bring back shrinking sea ice, researchers say.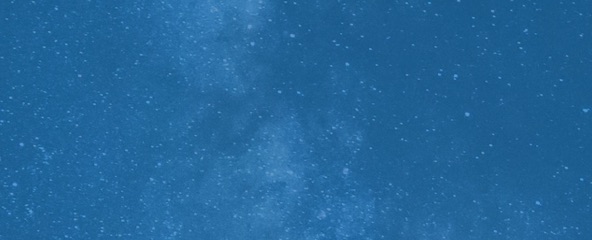 Support Science Journalism
Science News is a nonprofit. Support us by subscribing now.
Subscribe
Features
Even after decades of study, questions remain about statin safety.
More Stories from the May 13, 2017 issue
Archaeology

Late Stone Age hunter-gatherers scraped and coated away tooth decay.