Society for Science & the Public, which publishes
Science News
, uses cookies to personalize your experience and improve our services. For more information on how we use cookies on our websites, visit our Cookie Policy.
Science News Magazine:
Vol. 179
No. #10
Archives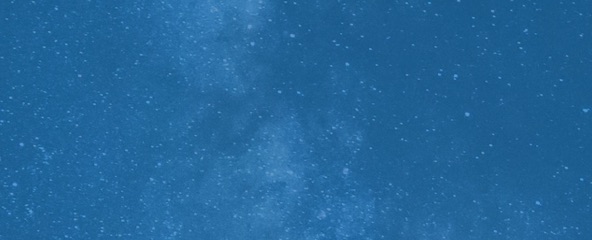 Support Science Journalism
Science News is a nonprofit. Support us by subscribing now.
Subscribe
More Stories from the May 7, 2011 issue
Humans

Experiments that shed light on how the "monkey see, monkey do" part works may suggest why we feel sad for Wall-E.