Reviews & Previews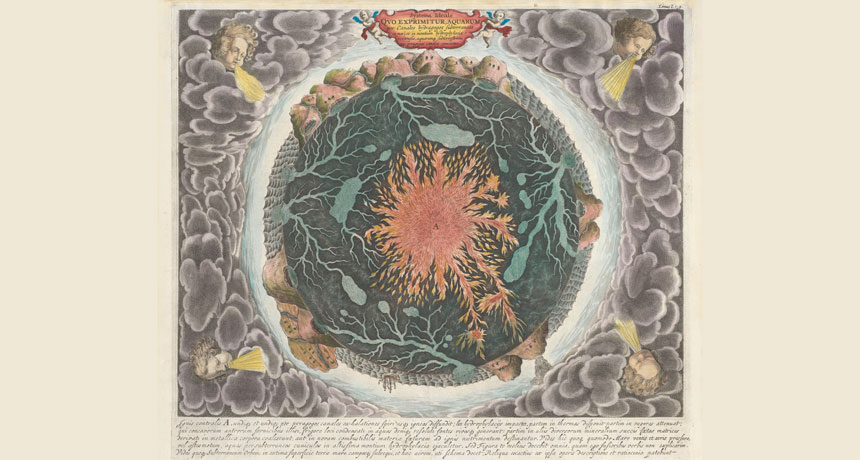 Science & Society
"Beneath Our Feet" puts maps on display to show how people have envisioned and explored Earth's subsurface.
Science Visualized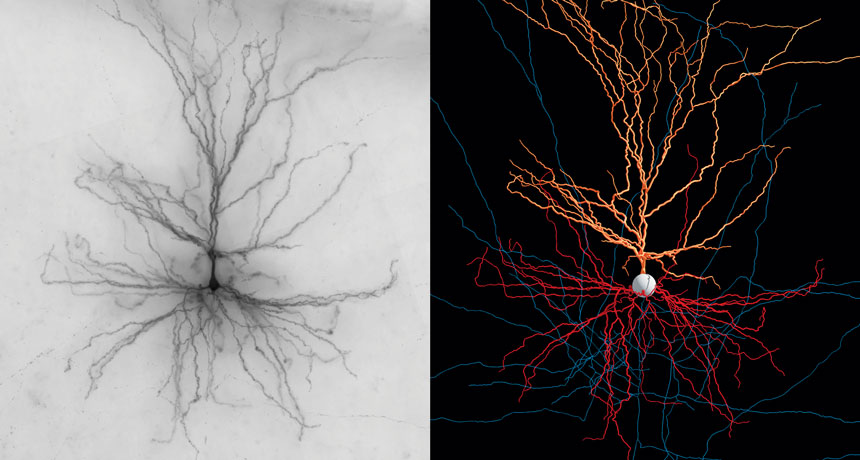 Neuroscience
A catalog of live brain cells reveals stunning diversity and intricate shapes, and may help scientists understand the abilities of the human brain.
Notebook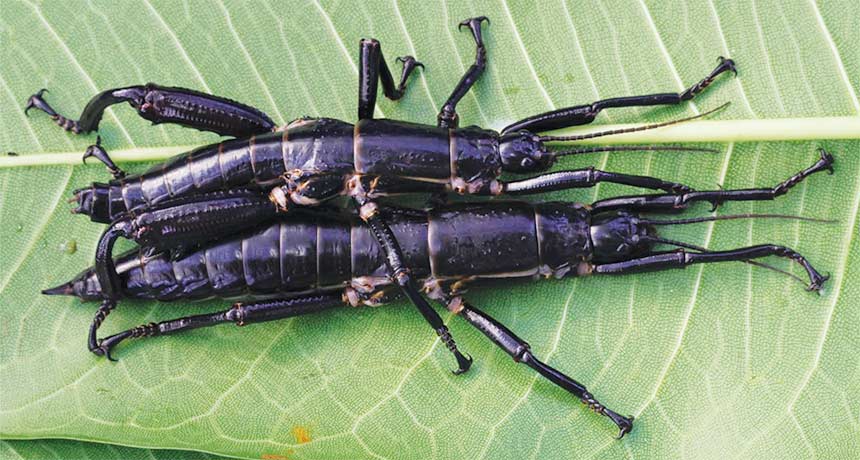 Animals
New genomic sequencing confirms that stick insects discovered near Lord Howe Island are the assumed-extinct Lord Howe stick insect.
Features
Ancient steppe herders traveled into Europe and Asia, leaving their molecular mark and building Bronze Age cultures.