Reviews & Previews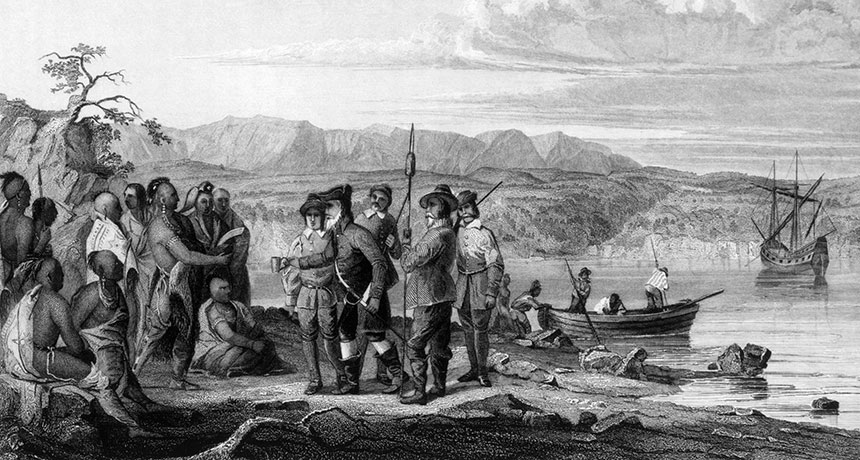 Climate
The book 'A Cold Welcome' examines how the Little Ice Age and other climatic and geographic factors shaped colonial history.
Science Visualized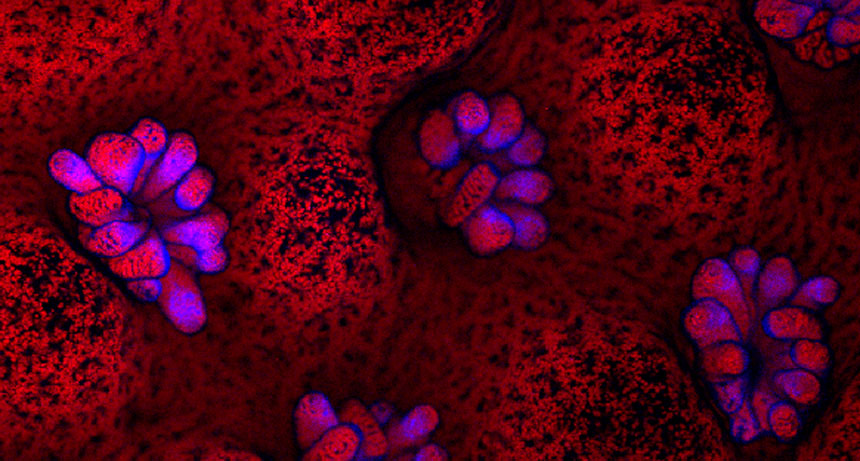 Animals
Diseased corals fluoresce less than healthy corals, and a new analysis technique can help spot the reduced glow.
Notebook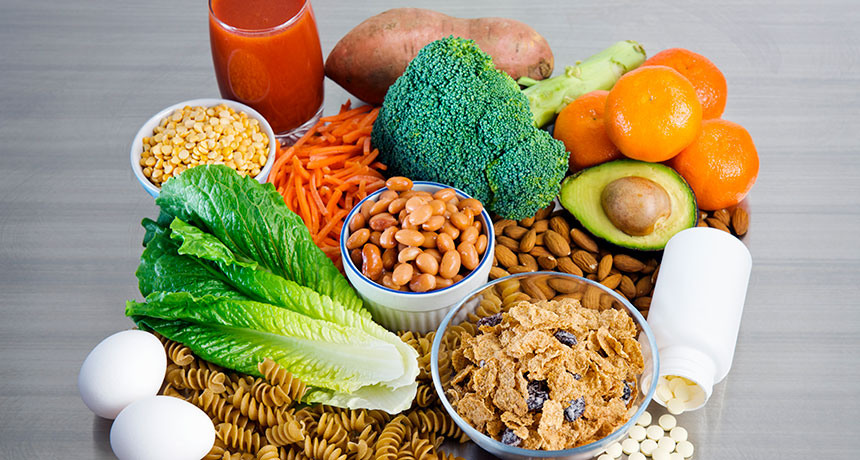 Humans
50 years ago, scientists found that a lack of folic acid in pregnant women could cause birth defects. But now, how much is too much?
Features
Facing so many unknowns about multiple sclerosis, researchers explore the immune system, the neurons and the gut to fight the disease.